7 Reasons to Buy the iPhone 11 & 3 Reasons to Wait
Buy for Fantastic Software Support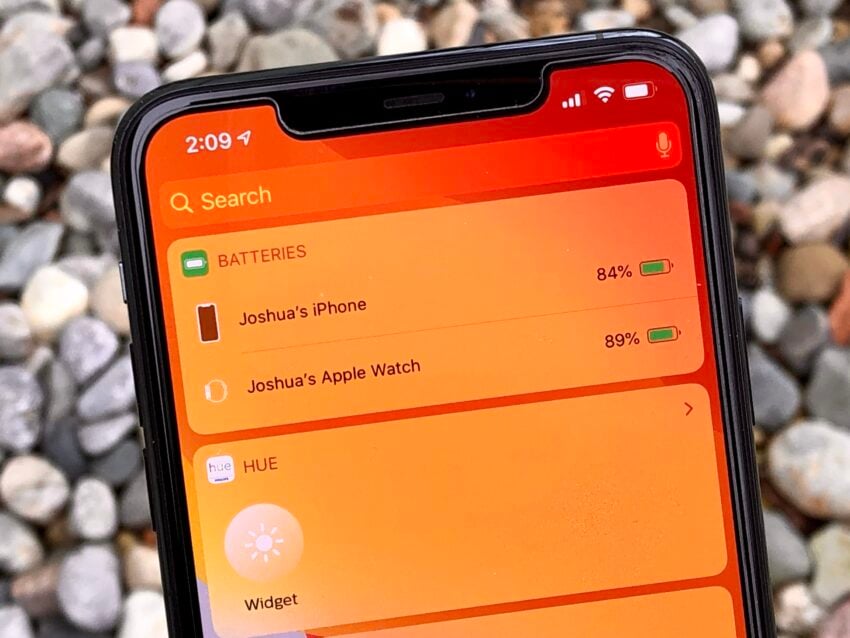 If you plan on keeping your next iPhone for a long time you might want to think about going with a newer model.
If you typically wait three, four, or even five years to upgrade your phone, the iPhone 11 series has a ton of appeal.
Apple doesn't advertise this on its website, but the iPhone 11, iPhone 11 Pro, and iPhone 11 Pro Max will get excellent software support for years to come.
The company typically keeps iPhones updated with new software for four to five years. Software support includes major OS upgrades with new features, but also a constant stream of bug fixes and security patches for potential exploits.
While it might be tempting to buy an older, cheaper iPhone, software support for those devices will come to an end much sooner.
Apple didn't bring iOS 13 to the iPhone 6, iPhone 6 Plus, or iPhone 5s and none of them were upgraded to iOS 14. They won't get iOS 15 either.
The powerful hardware on board Apple's iPhone 11 models also ensures that your phone gets robust versions of Apple's upcoming operating systems.
Older phones sometimes miss out on new features due to hardware limitations.

As an Amazon Associate I earn from qualifying purchases.