7 Things to Know About Call of Duty: WWII The Resistance DLC 1
How to Buy Call of Duty: WWII The Resistance Now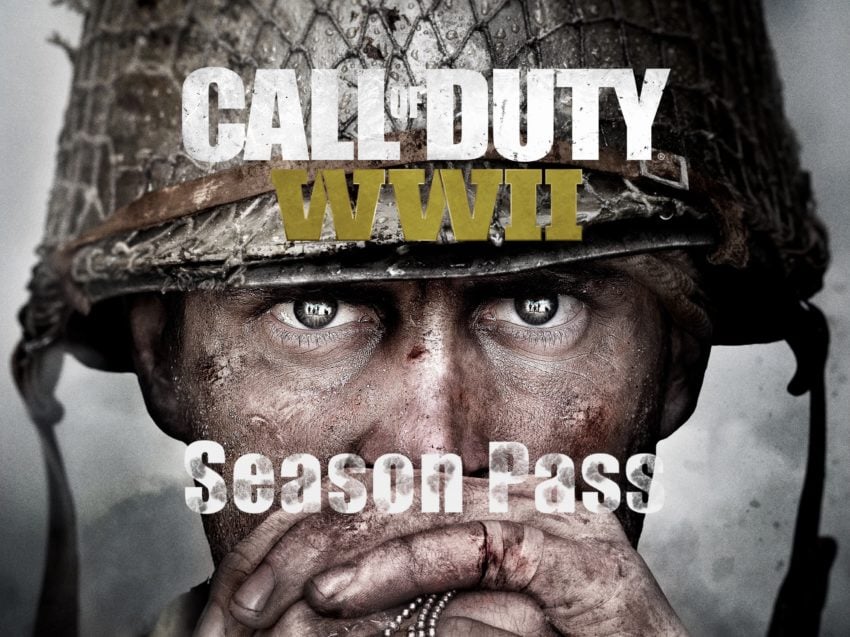 While there is no way to try The Resistance early like you can with some Battlefield 1 DLC maps, you can buy it and get a bonus right now.
You can buy the Call of Duty: WWII The Resistance DLC as a standalone on the PSN marketplace, or you can buy the season pass.
The Resistance DLC 1 map pack is not on sale individually on PC or Xbox One yet, but it should be there in the next week.

This article may contain affiliate links. Click here for more details.