7 Things to Know About the iPad iOS 11.3.1 Update
Some of Your Apps Might Not Work with iOS 11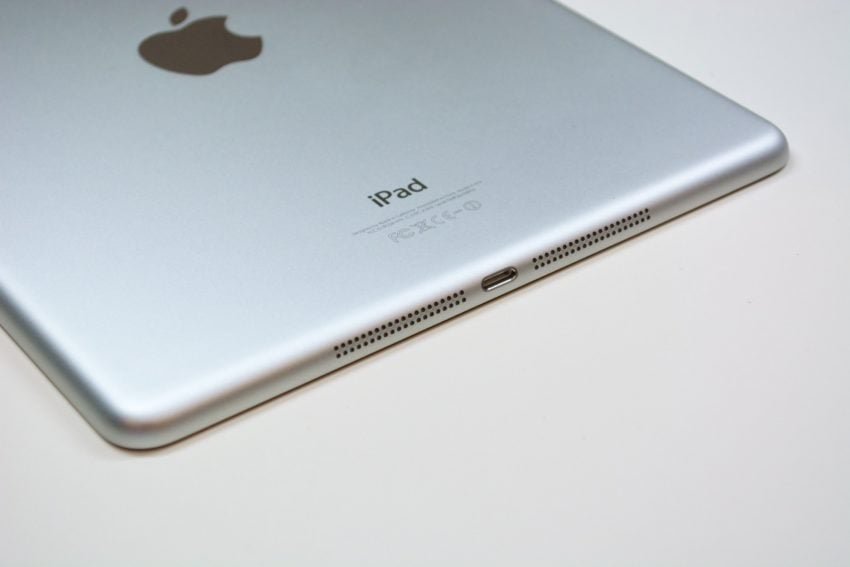 If you've owned your iPad for awhile you might have a ton of apps installed. Unfortunately, some of those apps might not work once you move from iOS 10 to iOS 11.
iOS 11 brings an end to iOS support for 32-bit applications. Apps that haven't been updated to support 64-bit will no longer work on your iPad once you install the new operating system.
Most apps will work with iOS 11, but there are some, like Flappy Bird, that will no longer operate once you move to the new operating system. If you play a lot of old games on your iPad, beware.
Unfortunately, there's nothing you can do to get them to work. They require an update from the developer and in many cases (Flappy Bird), the developer's probably not supporting the app.
If you want to look at what apps no longer work with iOS 11 open your Settings app and tap on General, About. After that, tap Applications.

This article may contain affiliate links. Click here for more details.