7 Things to Know About the iPad iOS 11.3.1 Update
What's Next for iOS 11 & the iPad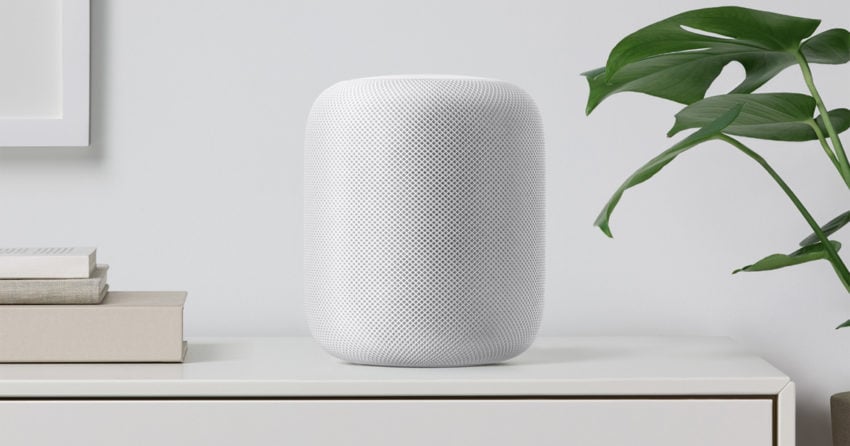 Apple's confirmed a brand new iOS 11 update for the iPad.
The company released pushed an iOS 11.4 milestone upgrade into beta for all iPad models capable of running iOS 11.
The iOS 11.4 update another substantial update for Apple's tablets and it comes with AirPlay 2, Messages in Cloud, and a few other tweaks.
Apple hasn't confirmed an iOS 11.4 release date and we suspect the update will stay in beta for a few more weeks.
For more on iOS 11.4 and the beta, take a look at our roundup.

This article may contain affiliate links. Click here for more details.