7 Things to Know About the iPhone 5s iOS 10.3.3 Update
What's New in iOS 10.3.3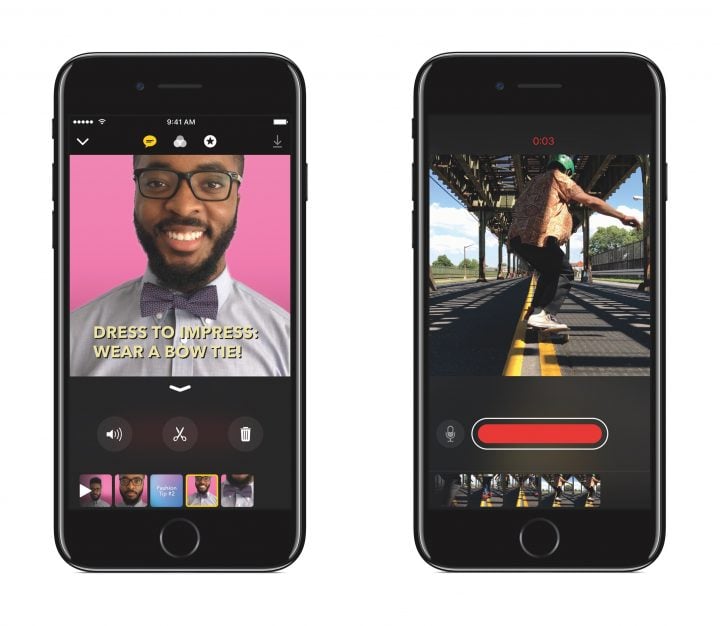 The iOS 10.3.3 update is a small bug fixer that comes with under-the-hood improvements and 24 security patches for potential exploits.
If you failed to download iOS 10.3.2, iOS 10.3.1, or iOS 10.3 you'll get those changes baked into your version of iOS 10.3.3.
If you're unfamiliar with those changes, you'll want to take a look at our guide. It will walk you through the most important things to know about iOS 10.3.3 and the previous versions of iOS 10.3.
Also of note, the iPhone 5s also made the cut for the new Clips app.
If you're unfamiliar with Clips, it's Apple's new video editing application. It lets you send fun videos to friends and family over iMessage or social networks like Facebook. You must be on iOS 10.3, iOS 10.3.1, iOS 10.3.2, or iOS 10.3.3 to run the app.
Apple recently updated Clips with some new features and it's definitely worth a look if you're running one of those updates.
For more on Clips, take a look at our roundup.

This article may contain affiliate links. Click here for more details.