7 Things to Know About the iPhone X iOS 13.7 Update
iPhone X iOS 13 Jailbreak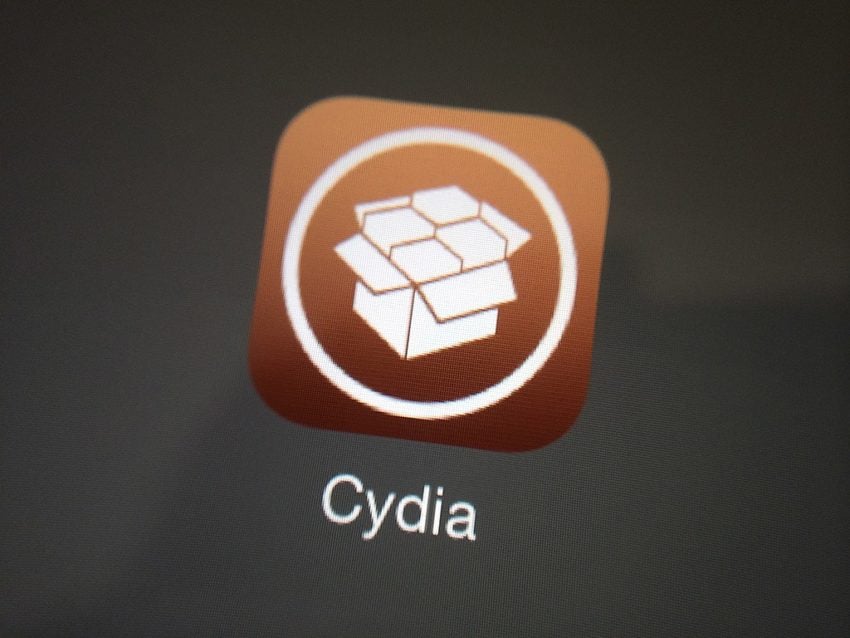 Developers have released iOS 13 jailbreak tools that are compatible with iOS 13.5.
The developers behind the "unc0ver" jailbreaking tool for iOS have released a new version, dubbed 5.0.0, that's compatible with iOS 13.5 and most versions of iOS that fall between iOS 13.5 and iOS 11.0.
The jailbreak tool doesn't work with iOS 12.3-12.3.2 and iOS 12.4.2-12.4.5, but that's not a problem if you've already moved your iPhone X to iOS 13.
The tools don't work with iOS 13.7 so if you want to jailbreak you need to avoid an upgrade for now.
For more on the iOS 13 jailbreak, head here.

This article may contain affiliate links. Click here for more details.