7 Things to Know About the iPhone X iOS 13.7 Update
What's Next for the iPhone X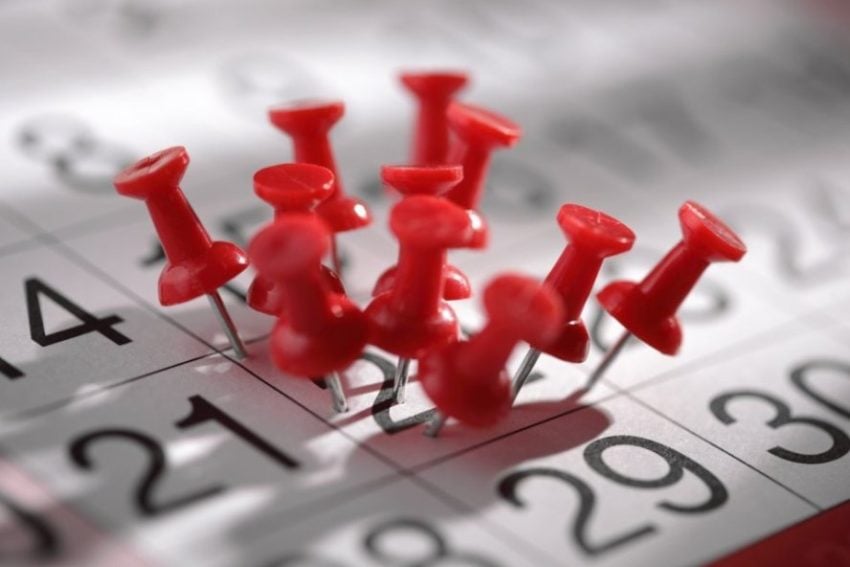 iOS 13.7 represents the last known version of iOS 13 and there's a chance it serves as its final update.
The company is currently working on iOS 14, a new operating system that's set for release later this year. We don't have a specific release date, but you can expect it to drop in September.
If you don't want to wait, a pre-release version of iOS 14 is available right now via Apple's beta programs. If you want to move off iOS 13, you might want to give it a shot.
For more on iOS 14 and what's coming to the iPhone X, take a look at our guide.

This article may contain affiliate links. Click here for more details.