8 Exciting Android Smartphones for 2015
Moto X (2015)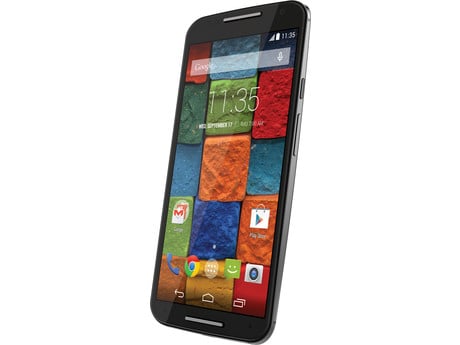 The Moto X 2014 might be the best Android smartphone ever made. That's a pretty big boast but it's true. It's easily one of the best smartphones of the year and it's a device that we think Lenovo, Motorola's new overlord, will look to continue next year.
We haven't heard anything about a Moto X 2015 just yet but the mere thought of another flagship from Motorola, one that builds upon this year's greatness, is pretty exciting. We would love to see Motorola focus in on delivering a fantastic camera experience and continue to offer one of the best software experiences money can buy.
We can't see Lenovo killing off the Moto X, so we're pretty confident that we'll see another Moto X or a Moto flagship pop out sometime next year. Probably next summer. It's going to be a long wait with high expectations but we're hopeful that Motorola continues to build on its successes.