8 Reasons Google Wallet Will Succeed, And 2 Potential RoadBlocks
Google finally announced Google Wallet, a new service that combines hardware and software to turn your phone into a digital wallet capable of linking to your credit cards, gift cards and a Google Prepaid credit card. Google Wallet has a large collection of partners and in typical Android fashion is, "Coming Soon." We've seen plenty of digital wallet solutions announced over the years, but none have gained adoption in the mainstream market for a variety of reasons. While Google Wallet still faces a number of challenges, we think Google Wallet actually has a chance of succeeding where others have failed.
8 Reasons Google Wallet Will Succeed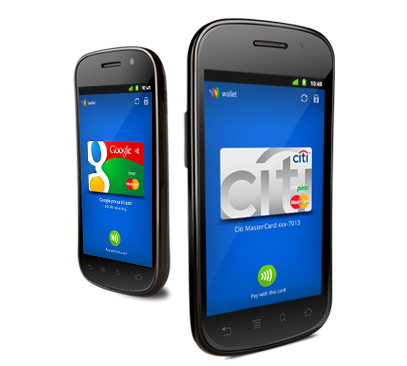 Multiple Payment Options – Rather than tying users to a specific card, bank or carrier billing, Google Wallet will let users link up to various Citi and Mastercard cards, store loyalty cards and gift cards as well as a Google Prepaid card which can by funded with any bank or credit card. The variety of options means we won't need to switch around financial institutions just to pay with our phones, a major sticking point for many users. The ability to load up a Google Prepaid account also means that parents can use this to hand out an allowance to their kids who always have a phone handy, but not a wallet.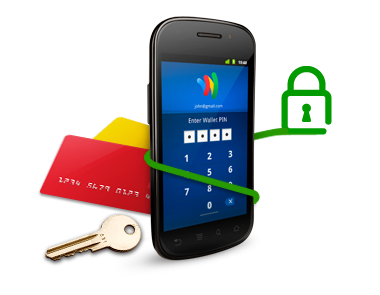 Security Built In – Security is a big factor when you deal with credit cards and Google is taking multiple steps to help users feel safe using Google Wallet.
You need to Enter a Pin
Secure Element for Credit Card Information w/ PayPass technology
You can also lock your phone
These three steps make your digital wallet safer than your real wallet, which contains credit cards that aren't secure or kept behind two different PINs. Google still recommends that you cancel your cards if you lose your phone, but the system offers a more secure method, which is important to gaining adoption and ultimate success.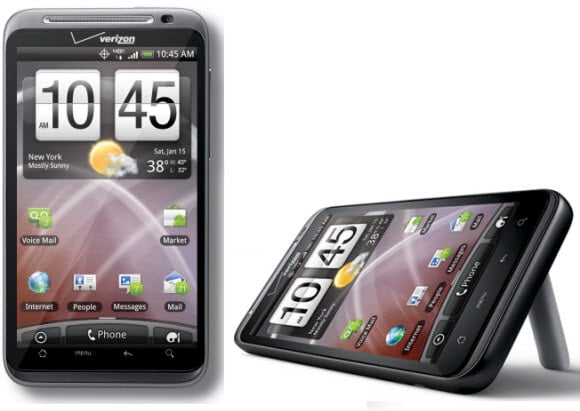 Works With Existing Handsets – While the only phone to officially support Google Wallet at launch is the Nexus S 4G, and NFC technology that powers Google Wallet won't make it into the majority of Android handsets until next year, Google has a plan — and it doesn't involve memory cards or special cases.
Google has publicly stated that the company is working on a sticker you can place on your smartphone that will enable the NFC technology needed to make a transaction with Google Wallet. Why is this so important? Users already have cases they like and already have large Micro SD cards that contain their images, apps and music. They have shown that they don't want to add a bulky case or an extra Micro SD card to make mobile payments. With a sticker, you don't add bulk or make a user replace a piece of technology.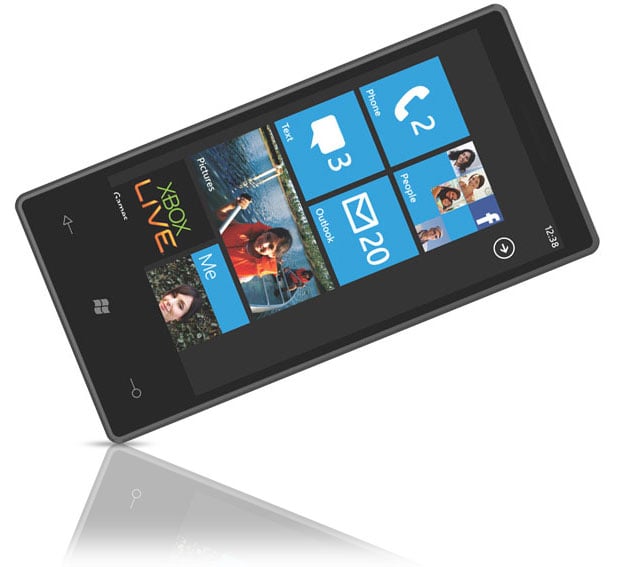 Will Work with iPhone, BlackBerry and Windows Phone 7 – Google Wallet is launching on Android, but Google has stated that they are open to bringing NFC payments to the iPhone and other devices. This is a big deal, but not all other mobile handset makers will want to jump on, preferring to keep a portion of the transaction fees for themselves. The good news is that we expect the sticker idea to work on non Android handsets as well, sometime down the line.

Tap to Pay is Here – Tap to pay is available in approximately 300,000 locations ranging from small businesses to major national brands. Even in a relatively small city in the midwest there are already numerous locations supporting MasterCard PayPass payments. Why is this important? While early adopters will make due, for a digital wallet to succeed it needs to be able to replace your wallet. If users still need to have a credit card on hand at all times just in case, it will be hard to gain mainstream adoption. Google Wallet isn't there quite yet, but the partnership with MasterCard, rather than using a new technology or service is a good start.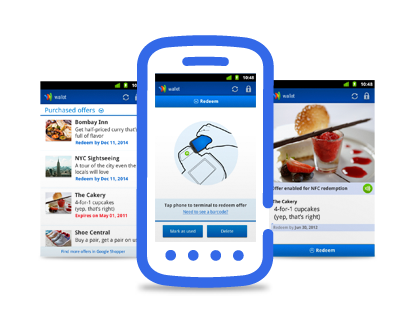 Offers…But Wait There's More – By adding Google Offers into the mix, Google has made Google Wallet a better value than paying with cash. Instead of using a device to show an offer and swiping you can use Google Offers that automatically go into your wallet. Google Wallet will also absorb all those rewards cards you leave at home. Rather than passing on rewards or remembering which phone number you signed up with, just wave your phone to pay and get your reward card or use a coupon.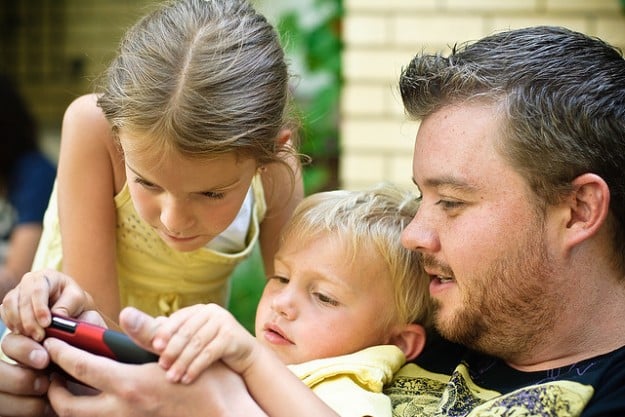 Flickr – wickenden
Young Users are Ready – People under 35 years old are already pushing the smartphone adoption trends and these users will continue to want to do more with their phones. Making payments with their phones is definitely an option that users are expressing interest in. While we don't have hard data about the number of young users who would sign up for Google Wallet just yet, this demographic is clearly ready to make payments on their phones. A recent study found that 40% of smartphone users have made a non app purchase on their phone in the last six months.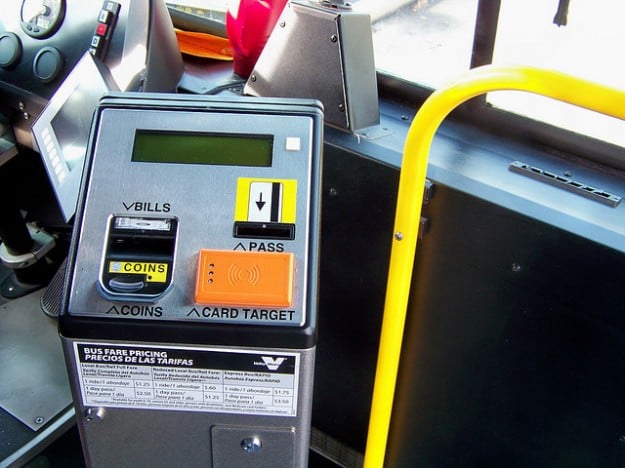 Flickr – Rail Life
Google Wallet is more Than Payments – When you hear wallet you think payments made in cash, but expand further to cover smaller transactions that you have cards for, all the times you search for more info on your smartphone or scan a barcode for. Andrew Eisner of Retrevo paints a picture of all the other ways your NFC enabled device will fit into your life, inviting us to imagine being able to, "pay for bus rides and movie tickets, tap store shelf tags and receive coupons for products, tap a movie poster and then download a trailer, trade data with other NFC-equipped devices," adding, "the list goes on."
What Can Stand in the Way of Google Wallet's Success?
With all of these reasons why Google Wallet will succeed, there are also a few things that could get in the way of Google Wallet's adoption.
Security – The primary issues relate back to security. If there is any type of data breach involvign Google Wallet or NFC technology, we could see consumers shy away from the new technology.
Privacy – The other issue, that may raise more flags, is privacy. Google may have the motto, "Don't be Evil," but the company isn't known for letting any data go untracked. If the company isn't clear about how it will deal with all the information about how much users spend, at what locations at specific times; the company could face challenges in getting users to sign up.

As an Amazon Associate I earn from qualifying purchases.