9 Exciting Things the Nintendo Switch Can Do
Nintendo Switch Can Connect to Your Television Set for Better Visuals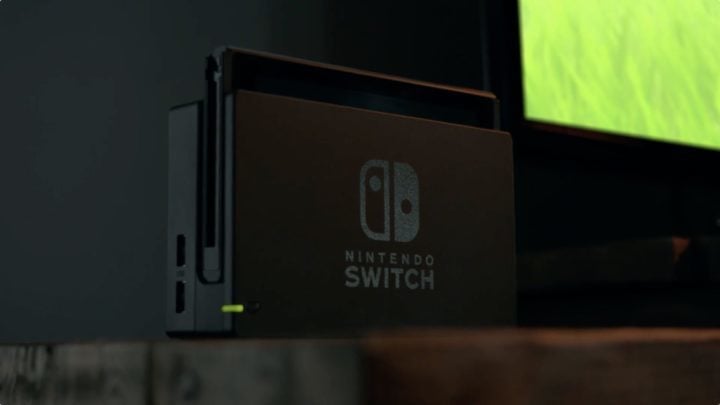 When mobile, Nintendo wants to ensure that users can go longer between charges. Some games – like Legend of Zelda: Breath of the Wild – automatically pare down their visuals when on the go.
When connected to a television set, Breath of the Wild changes its resolution to account for a bigger display and readily available battery life. Connect the Joy-Cons to the controller grip and you're ready to continue playing with better visuals and more.

This article may contain affiliate links. Click here for more details.