9 Exciting Things the Nintendo Switch Can Do
Nintendo Switch Online Gives You Free Classic Video Game Rentals with a Subscription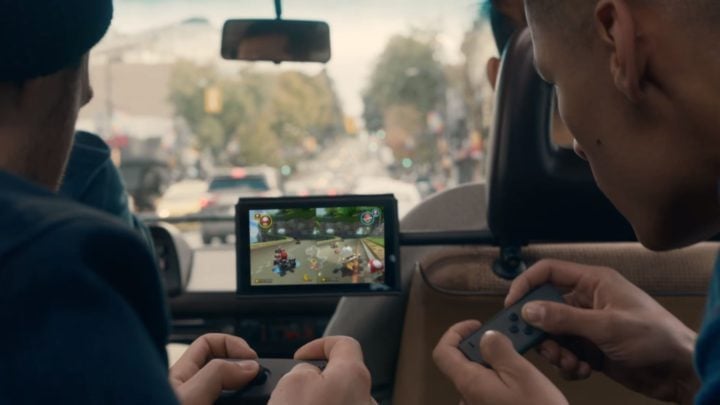 Recent Nintendo console releases have relied on a relatively weak set of online options. We're talking, horrible friend codes and rather basic matchmaking.
The Nintendo Switch Online Service will offer a modern framework, complete with online multiplayer, voice chat and more. It's the first time that Nintendo will offer an online experience of this caliber. At first, Nintendo plans to let users enjoy the service for free.
By fall 2017, it'll ask anyone that wants to enjoy online multiplayer to pay for a subscription. Also, included in that price will be access to exclusive game savings and a new classic NES or SNES game that subscribers can enjoy for a month. We don't yet know how much Nintendo Switch Online Service will cost after the free trial is over.

This article may contain affiliate links. Click here for more details.