9 Exciting Things the Nintendo Switch Can Do
Let's You Take on Your Friends That Don't Have a Nintendo Switch of Their Own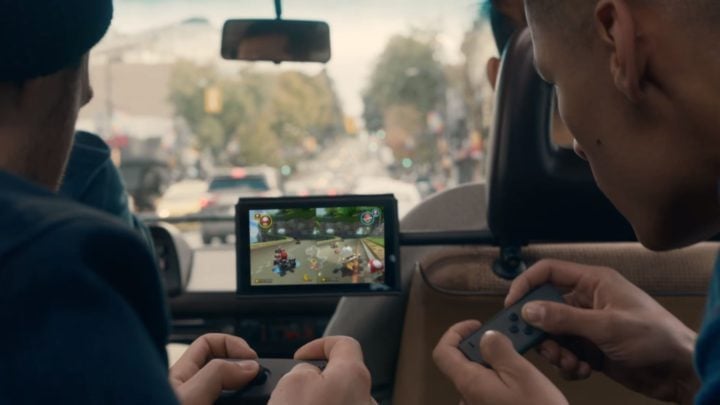 Before there were online services and games that used them, there was local competitive play. Simply put, a video game would split the entirety of your television screen. You got one half of the screen and your friend or family member got the other half. You didn't need any extra gaming console in another room or another copy of your game. Many of the latest games don't offer this anymore.
The Nintendo Switch supports it. We know of at least one game that will allow users two users to play on the same Nintendo Switch with the screen split in two: Mario Kart 8 Deluxe. There are sure to be other games that allow the feature too.

This article may contain affiliate links. Click here for more details.