9 Features We Want from the iOS 9 Release
iPhone Power Saver Mode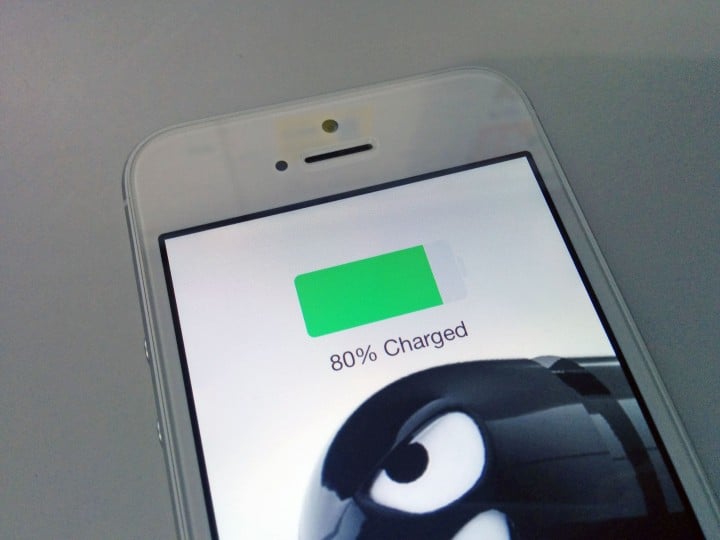 There are several steps you can take to limit what apps can do and settings to turn off if you want to make the iPhone battery last longer, but doing this to get through a long day and then undoing it the next is a pain.
It would be great if Apple included an Ultra Power Saver mode like Samsung does. This automatically limits what some apps and connectivity features can do so that the phone lasts longer. Apple could configure this to still let users browse the web, check email on demand and get phone calls and texts, while limiting other activities that are normally a drain on activities.

As an Amazon Associate I earn from qualifying purchases.