9 Features We Want from the iOS 9 Release
Control Center Shortcuts to Settings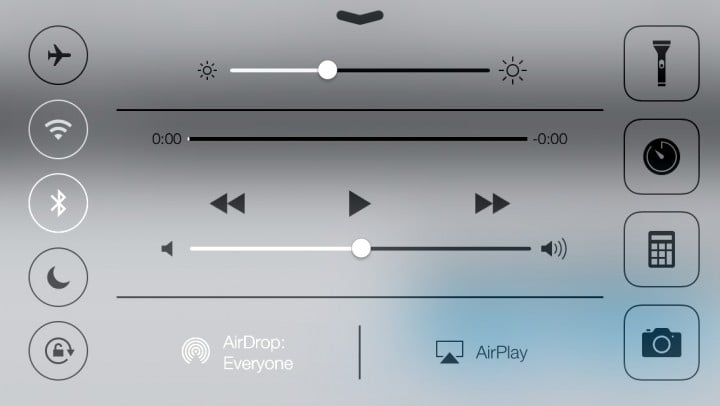 How many times have you held down the Bluetooth icon in the Control Center to go to Settings? If you come from an Android phone the odds are good that you've turned off WiFi and Bluetooth before, when you wanted to change a setting.
On many Android phones the shortcuts to toggle common settings on and off let users tap and hold to open the setting. This would simplify pairing Bluetooth devices, connecting to new WiFi networks and changing Do Not Disturb settings.
This one small change would make the Control Center vastly more useful and give users more control at their fingertips.

As an Amazon Associate I earn from qualifying purchases.