iPhone 5s iOS 10.1.1 Update: 9 Things to Know After One Month
Fixes for iPhone 5s iOS 10.1.1 Problems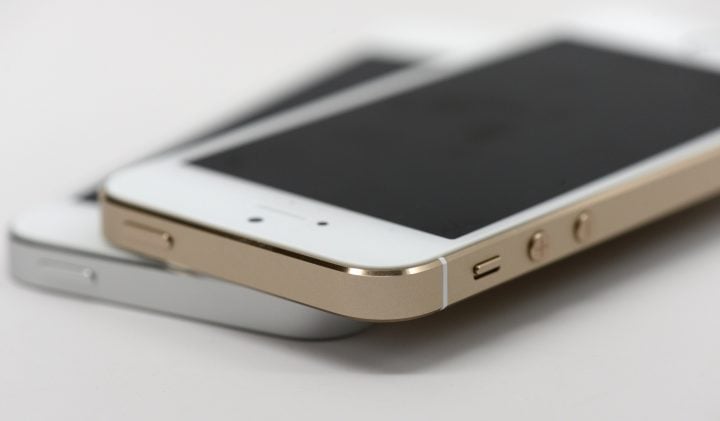 If you do run into an issue with the iPhone 5s iOS 10.1.1 update there's no need to panic. There's probably a fix out there, somewhere.
We've put together a list of the most common iOS 10 problems and we've included some potential fixes for those issues.
These manual fixes have worked for us and many others and there's a chance they'll work for you and your iPhone 5s.
It's a great place to start though nothing is guaranteed. If you need additional help, take a look at our list of resources.

As an Amazon Associate I earn from qualifying purchases.