iPhone 5s iOS 10.1.1 Update: 9 Things to Know After One Month
You Can Still Downgrade to iOS 10.1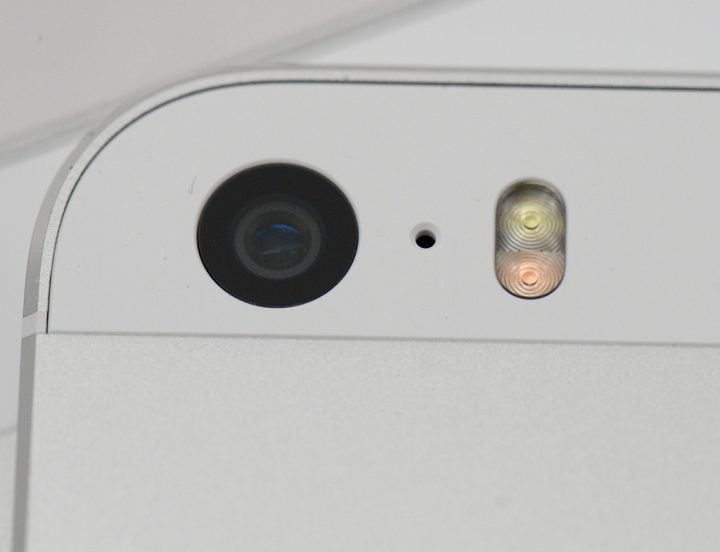 If you decide you can't tolerate iOS 10.1.1's performance on your iPhone 5s know that you're still able to drop down to an older version of iOS 10.
The company is currently signing off on the iPhone 5s iOS 10.1 update which allows you to make the move back down in an effort to improve performance.
The iOS 10.1 downgrade won't be open forever so you'll need to make the move rather quickly. We anticipate it being open for a few more days before closing up for good.
For more on the downgrade process, take a look at our walkthrough. It will take you step-by-step through the process.

As an Amazon Associate I earn from qualifying purchases.