10 Things to Know About the iPhone 6s iOS 9.3.5 Update
iPhone 6s iOS 10 Update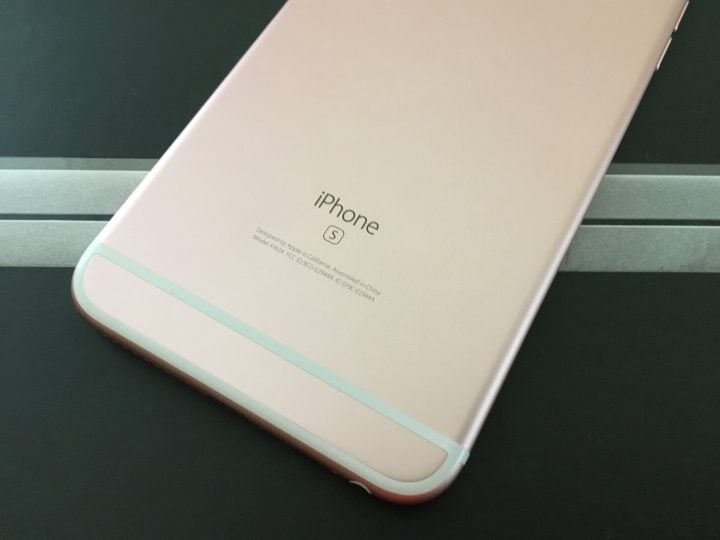 iOS 9.3.5 will be the last iOS 9 update before Apple's big release.
An iPhone 6s iOS 10 update is confirmed for September 13th, a few short days from now. Most of you will want to wait until then but if you wish to get off of iOS 9.3.5 update right now, you can do so thanks to the iOS 10 beta.
For more on the iOS 10 beta and its merits, take a look at our reasons to and not to install. Most of you will want to stay on iOS 9.3.5 or below.
Look for iOS 10 to arrive around 10AM Pacific on September 13th.