Adobe Flash Player Coming to Android 4.0 by End of 2011
We assume that there are still quite a few of you that want Flash on your ICS smartphone and as it turns out, you're going to be in luck. Adobe says that Flash Player support will indeed arrive for Android 4.0 and it will be coming before the end of 2011.
A few weeks ago, Adobe announced that it was abandoning Flash Player for Android and other mobile platforms which led many to wonder whether or not it would be coming with Android 4.0 Ice Cream Sandwich.
The company has confirmed to Pocket-lint that this will be the last version for Android which means that it will not be coming with any major version of Android beyond Android 4.0.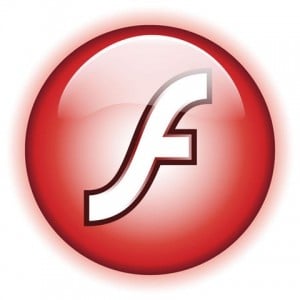 Currently, the Samsung Galaxy Nexus, the first phone with Android 4.0, is without Flash support.
Of course, Adobe won't just abandon those that use it. It will still provide "critical bug fixes and security updates."
We'll let you know when we hear something about a release date.

As an Amazon Associate I earn from qualifying purchases.