Adobe Flash Player Missing on Ice Cream Sandwich at Launch
Though Adobe has stated that it is exiting the mobile Flash market, the omission of the Adobe Flash Player on Android 4.0 Ice Cream Sandwich caught many off guard as Flash has been supported on Android since version 2.2 Froyo. Those overseas who were fortunate enough to grab the debut Ice Cream Sandwich smartphone, the Samsung Galaxy Nexus, discovered that Adobe Flash 11 is no where to be found on their devices nor is the player found on Google's Android Market app store as a free download.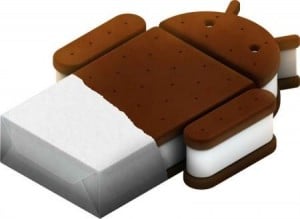 Fortunately, though, it appears that Adobe will remain in the mobile Flash business for long enough to update and add Ice Cream Sandwich to Flash 11's compatibility list. According to Google, ""Flash hasn't been released for ICS yet so as far as we know, Adobe will support Flash for ICS."
Google and Adobe had formed a partnership to bring Flash to mobile despite both companies supporting HTML 5. The relationship was publicized and highly public as at the time Apple and Adobe were in a bitter feud over Flash on iOS. Google had since used Flash as a differentiating factor for Android as users can get the true web experience while on the go.