Adobe Leans on Qualcomm for Flash Optimization on Snapdragon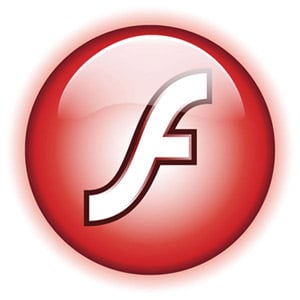 Adobe had announced at the San Diego, California Qualcomm-hosted Uplinq conference that it has partnered together with the chip-maker to bring better Flash optimizations to devices running on the Snapdragon chipsets. Those optimizations will be found mostly on mid-tier and high-end Android smartphones, such as those from HTC, Sony Ericsson, LG, and others.
These optimizations will land on handsets with second-generation Qualcomm processors of varying clock speeds. The MSM7x27, clocked at 800 MHz, found on devices like the T-Mobile HTC G2 will get the new Flash optimization support first, followed by the MSM8x55 chip, which is clocked at 1 GHz and found on devices like the HTC Thunderbolt and Sony Ericsson XPERIA Arc.
Qualcomm and Adobe were not clear if these optimizations for improved Flash rendering would be coming only to newly-made chips, or if these updates would also hit devices that have already launched with the second-generation Snapdragon CPUs. The optimizations would greatly improve the performance of HD video rendering on these Snapdragon-powered devices, which utilize a single-core CPU and come with the Adreno 205 graphics. In the press release, it appears that at least HTC is on-board with the move: "Software continues to be critical to the mobile user experience, and HTC is committed to bringing Flash content from the Internet to all types of devices, including smartphones and tablets," said Kouji Kodera, chief product officer of HTC.

As an Amazon Associate I earn from qualifying purchases.