Adobe Mobile Android Apps Now Include Photoshop Fix, Sketch and Comp
When Adobe released their 2016 Creative Cloud update, they updated and added Adobe mobile Android apps. These apps already came out for iOS. These great Adobe mobile Android apps now include Photoshop Sketch, Photoshop Fix and Adobe Comp. They already released things like Lightroom and the less useful Adobe Photoshop Express for Android. This release brings greater parity between Android and their iOS offerings.
The iOS apps like Lightroom got nice updates too, with RAW support on iPhone 7 and iPhone 7 Plus. They've also now added RAW support to the Android version of Lightroom too. However, we'll focus on the new Android apps to show you what you can do. We'll also look at how it can help mobile photographers using the great cameras on phones like the Google Pixel and Pixel XL or the Samsung Galaxy S7 or S7 Edge.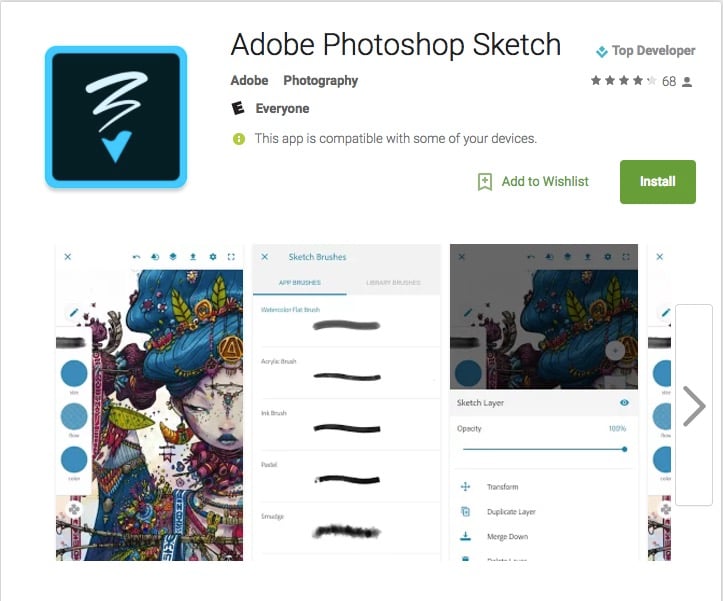 Adobe Photoshop Fix
When Adobe launched Adobe Photoshop Fix for iOS, it became the go to photo editing app for a lot of people.  Adobe Photoshop Fix (Free) lets Android phone photographers fix their images with some simple yet powerful editing tools.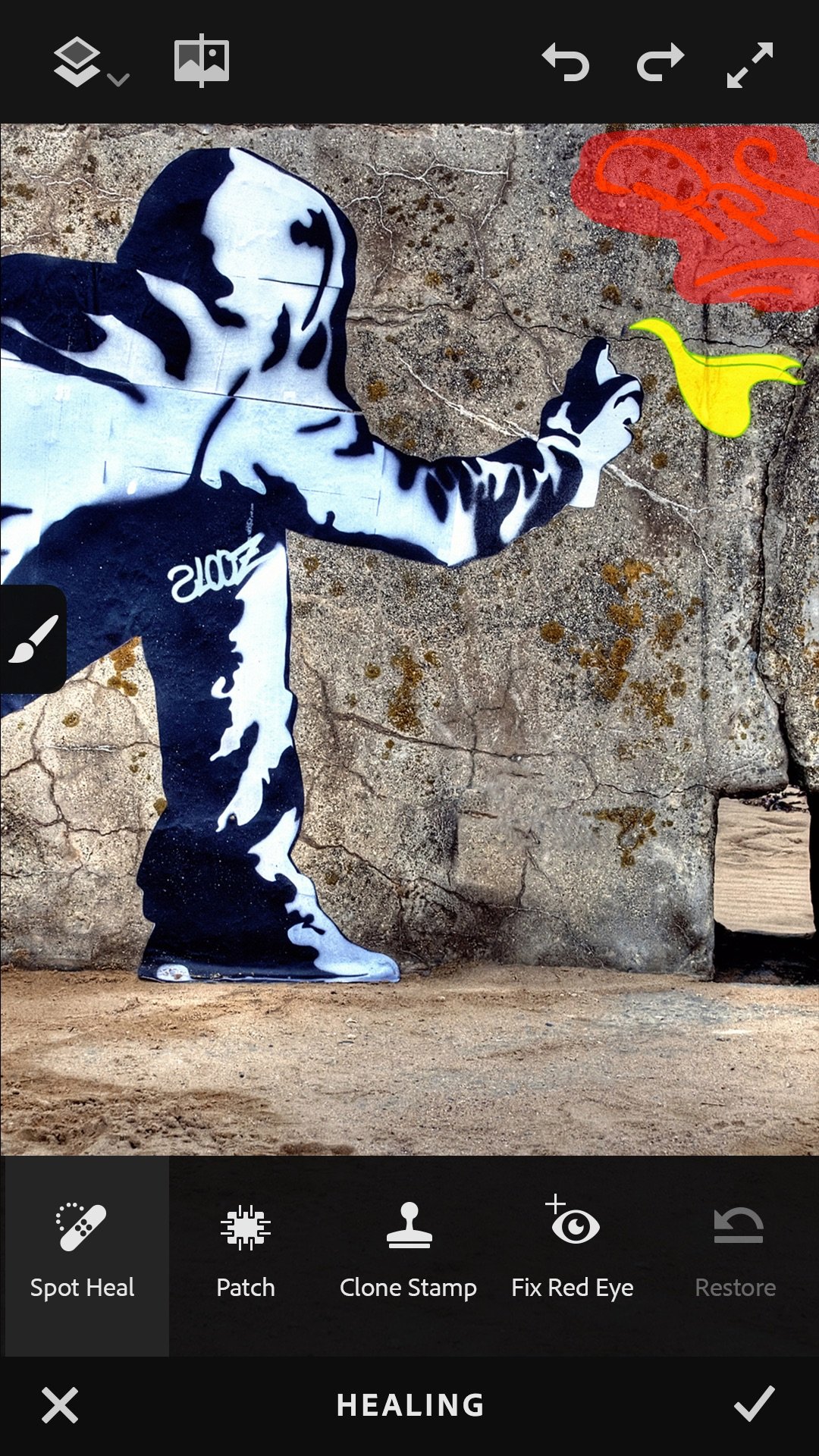 As you can see in the image above, it handles things like spot healing, patching, clone stamping and red-eye fixes, to name a few. Take a look at the company's video below showing how to use it on iOS. The Android version works the same way.
Here's a list of some of the things you can do with Fix, one of the most exciting of the new Adobe mobile Android apps.
Remove unwanted people in your photo's background
Get rid of distracting elements in a landscape or portrait
Edit the color and exposure of shots
Smooth out edges
Liquefy part of the screen
Sync up with the other Adobe mobile Android apps or even Adobe Creative Cloud desktop applications
Blur part of an image
Adobe Photoshop Sketch
Sketch (Free) takes the drawing tools in Adobe Photoshop CC and makes them available in Adobe Photoshop Sketch. With Sketch, users can draw using a great selection of tools like…
pencils
pens
markers
erasers
thick acrylic brush
ink brush
soft pastels
watercolor paintbrushes
Sketch also handles syncing with the other Adobe mobile Android apps and the desktop Creative Cloud apps.
The layers in Sketch let users add more than one image to a single creation. The app handles these layers easily.
When you're finished, you can export them to Adobe Illustrator or one of the other desktop apps to finish things up.
Adobe Comp CC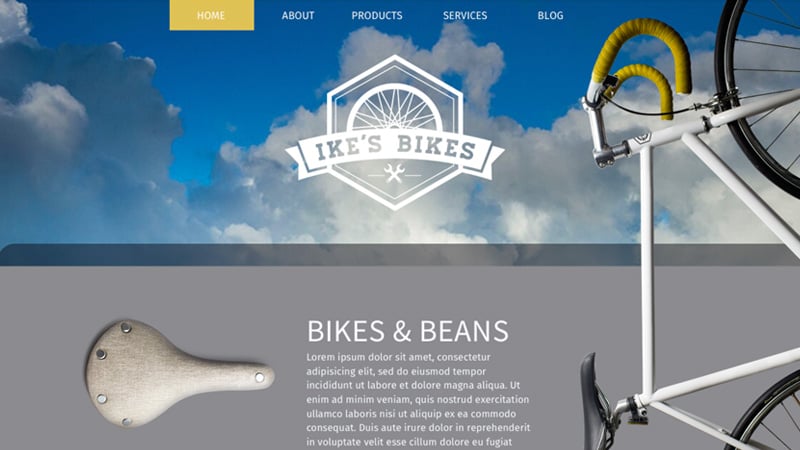 Adobe Comp (Free) lets users create layouts for mobile applications, websites, print projects or anything that needs some "desktop publishing" on your Adobe phone or tablet. When finished putting together the layout, export it to finish up in one of the Adobe Creative Cloud desktop applications used for making these kinds of projects. For example, export a magazine cover to Photoshop or InDesign. Send a new project to Illustrator to finish up a cool drawing.
The app also syncs with the other Adobe mobile Android apps. That way you can pull in an edited image from Fix and use it in your layout in Comp. The above photo shows an example of what a user can do with Adobe Comp.
Adobe Mobile Apps and Creative Cloud
To use these apps, download them from the Google Play Store where they're available along with many other fantastic Adobe apps. The company did an excellent job of making them useful and simple. To get the most out of them, you'll want to sign up for a Creative Cloud subscription. These start at only $10/month for the Photography level that includes access to Photoshop and Lightroom as well as the mobile apps. They go up from there to the full suite of Adobe Creative Cloud programs for $50/month for individual subscribers, more for businesses.