How about a small slate that runs Windows CE, has a 7-inch 800×480 touchscreen, VGA, 1.3 Megapixel camera, includes a dock that has USB, AC, audio ports and built in speakers, Bluetooth, and WiFi. It doesn't look to be a power house as it is running a 400Mhz ARM926 CPU with only 128MB of storage, but according to what I"m reading it will run heavy video at 30fps. But the size makes the Albatron Tee PC more than a curiosity. (Although that name keeps making me think Albatross.)
There's a size comparison with the iPhone and the MacBook Air after the jump.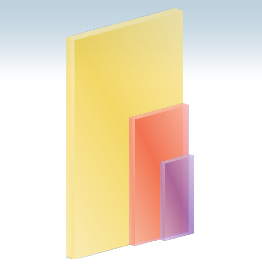 Via SlashGear where you can see lots more pictures.

As an Amazon Associate I earn from qualifying purchases.