Amazon Kindle App for Android Updated In App Purchases Now Possible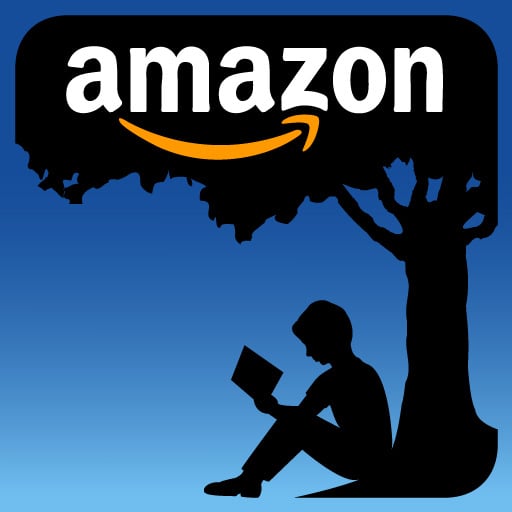 The Kindle App for Android has been updated to version 2.0 adding quite a few enhancements including the ability to now purchase books within the App itself.
Among the other enhancements are access to periodicals and newspapers, sharing your reading progress with social networks, and you can now use your smartphone's volume keys to control page turns. They've also added zoom functionality for images and graphics.

As an Amazon Associate I earn from qualifying purchases.