Amazon UK Lists Galaxy Nexus Release Date as December 2nd
The Samsung Galaxy Nexus release date saga continues and this time its Amazon UK that is throwing its name into the hat. If you head on over to the website's listing for the Galaxy Nexus, you'll notice that it has labeled the device as having a release date on December 2nd. Strange, considering we had heard that the device would be launching in Europe tomorrow.
Maybe it's delayed, just like Verizon's version might be? Maybe Amazon is just getting it later than other retailers?  Unfortunately, we have absolutely no idea what's right and what's wrong.
And it's frustrating.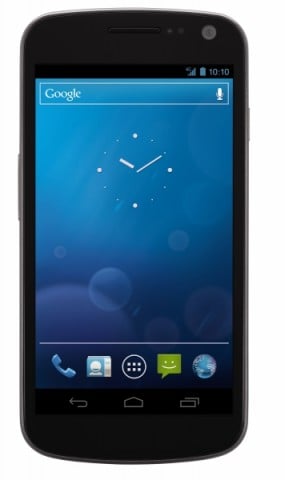 Frustrating because this phone looks to be one of the best releases of the year and frustrating because it was announced almost a month ago. Frustrating, because a lot of us are still sitting in the dark waiting for specifics from our carriers.
Tomorrow, the dust should clear up a little bit but this definitely makes you wonder what in the heck is going on.
Via: Android Central