Amazon's 'Hollywood' Android Tablet to Debut with Free Movie Streaming?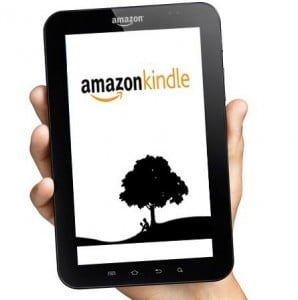 A new report suggests that Amazon may entice early adopters of its rumored color Android tablet with a free movie streaming service. The service will be made free for initial buyers of the tablet, which is now codenamed Hollywood and is expected to debut around $350.
Amazon's Hollywood tablet would debut with a lower price point that current Android tablets and may put pressure on other tablets to lower prices. With the ability to stream videos, the Android-powered Amazon tablet would be more of a full-fledged tablet than the rival Barnes & Noble Nook Color, which is a more curated reading tablet.
Via: Barrons

As an Amazon Associate I earn from qualifying purchases.