Android 2.3 Update Starts Rolling Out to HTC Desire HD and Incredible S
Good news if you own a HTC Desire HD or the new HTC Incredible S as HTC has confirmed that the Android 2.3 Gingerbread update has begun to roll out for both devices over-the-air.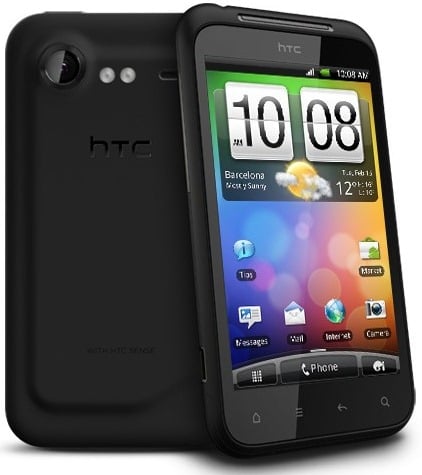 HTC had said that the Desire HD and the Incredible S would be getting the bump to Android 2.3 at some point in Q2 and sure enough, the company delivered on their promise. And while many of you might not have seen it pop up yet, rest assured its coming, because HTC has updated their support page to reflrect the new update.
Unfortunately, the company has not said how long the roll out might take but let's hope it goes more smoothly than the Android 2.3 roll out for the Samsung Galaxy S.
This is a very good sign that the recently released (and previewed) HTC Droid Incredible 2 (and maybe the original Droid Incredible) is on the short list to get the Gingerbread update.
The HTC Desire Z and the HTC Desire should be getting their dose of Android 2.3 by the end of June.
Anyone seen the update hit their Desire HD or Incredible S yet?
(Via Engadget)

As an Amazon Associate I earn from qualifying purchases.