Android 3.1 Update for ASUS And Acer Honeycomb Tablets Arriving in June
Back at Google I/O, Google announced the latest version of Android 3.1 Honeycomb and promptly sent it off to both the Motorola Xoom and the Motorola Xoom Wi-Fi. Not wanting to be left out, a couple of other Honeycomb tablets – the ASUS Eee Pad Transformer and Acer Iconia Tab A500 – will also be getting their Android 3.1 Gingerbread updates soon as well.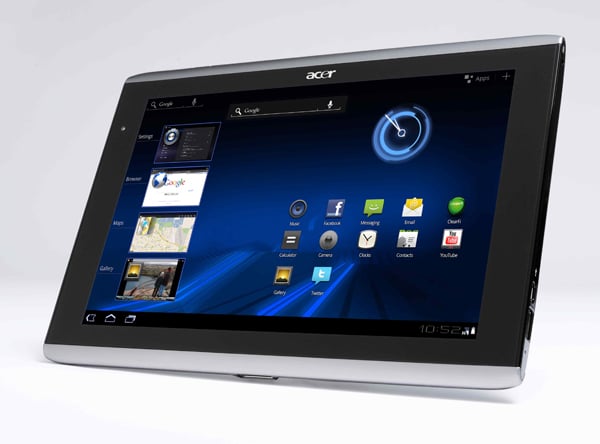 Both Acer and ASUS have confirmed that their 10.1 inch Honeycomb tablets will be getting Android 3.1 at some point in early June. Unfortunately, neither company specified an exact date but we'll assume within the first two weeks of the month.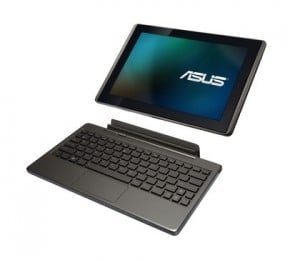 Android 3.1 brings a number of things to Eee Pad Transformer and Iconia Tab A500 owners including USB support for peripherals including game controllers, the ability to resize widgets, support for Adobe Flash 10.2, and more.
As for the other Honeycomb tablet on the market, the T-Mobile G-Slate, both LG and T-Mobile said that Android 3.1 would be coming soon which is pretty much what we expected them to say.
This obviously makes the wildly popular ASUS Eee Pad Transformer even more desirable but good luck finding it available as ASUS has been plagued with backorders because of the high demand for it.
Via: This Is My Next