Android 3.2 Honeycomb Gets Detailed; Supports 7-Inch Displays, Arrives This Summer
By now, you probably heard that Huawei announced a tablet earlier today, the MediaPad, and that it had Android 3.2 Honeycomb aboard. That confused us and probably confused you as well. Huawei indicated that it was for 7-inch tablets but failed to elaborate. Well, ThisIsMyNext has uncovered the juicy details and it appears that Huawei is dead on in their assertion.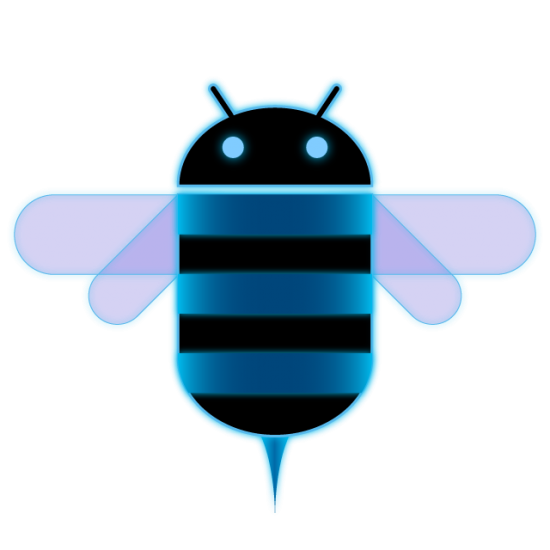 According to their sources, Android 3.2 Honeycomb will be the last Honeycomb update before the move to Ice Cream Sandwich which will be out at some point during the latter half of the year. It will also support 7-inch displays which means that there will finally be a reason to snag a 7-inch range. The new software will also feature several bug fixes and enhanced hardware acceleration and will also bring some updates to widgets, Movies, Music, and Movie Studio.
It will also support Qualcomm processors and NVIDA Tegra 2 chips which means that the HTC Flyer will be getting an update to Android 3.2 at some point this summer.
Yes, Android 3.2 will be out this summer, mere months after Honeycomb 3.1 surfaced. 10-inch tablets will be getting the update at some point in the next few weeks while the 7-inch crew will be getting it at some point in August.
No word if the original Samsung Galaxy Tab will get the update but owners can start crossing their fingers right about…
Now.

As an Amazon Associate I earn from qualifying purchases.