Android 4.0 for AT&T Galaxy S II Leaks
As owners of the AT&T Samsung Galaxy S II continue to wait for the upgrade to Android 4.0 Ice Cream Sandwich, a leak has made a version of it available early to those that wish to take the plunge.
Over at XDA-forums, a member by the name of task650 has released an Android 4.0.3 ROM for the AT&T variant of the Galaxy S II, otherwise known as the Samsung Galaxy S II SGH-i777.
It's unclear if this is the final version of the software but the post says that it's the "official" leak of Samsung's firmware so it's certainly possible.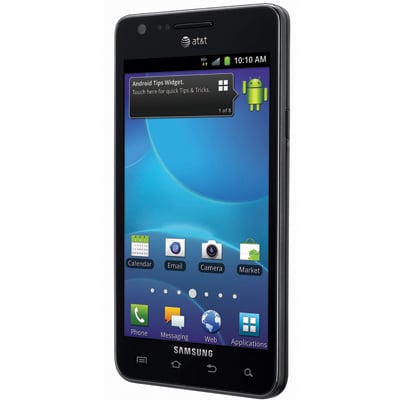 As of right now, it doesn't appear to have any major bugs coming along with it. However, because the software is so new, there could be some hiding on board that just haven't been discovered yet.
This ROM will appeal to those that have already rooted their device or to those that can't stand waiting for the official update any longer.
Those that aren't well versed in ROMs and rooting might want to wait for AT&T and Samsung to roll out the official version of the software.
Unfortunately, it's unclear as to when that is going to happen.
Samsung has already rolled out Android 4.0 for some unlocked, non-carrier specific versions of the Galaxy S II, but we're still without any dates for the American variants of the device.

As an Amazon Associate I earn from qualifying purchases.