Android 4.0 for Motorola Xoom Wi-Fi Now Available
It appears that Motorola has finally released the Android 4.0 Ice Cream Sandwich update for owners of the Wi-Fi version of the Motorola Xoom here in the United States. This means that the tablet becomes one of the first to get Google's latest and greatest software and it also means that if you own one of these, you should be checking to see if the update is available on your device this very moment.
The software update will take your Xoom tablet to Android 4.0.3 and it will bring a ton of modifications along with it.
If you're unfamiliar with what Android 4.0 brings to the tablet, you'll want to check out this guide right here. It will help you get a better handle on both the big and little nuances that Google has put into the software.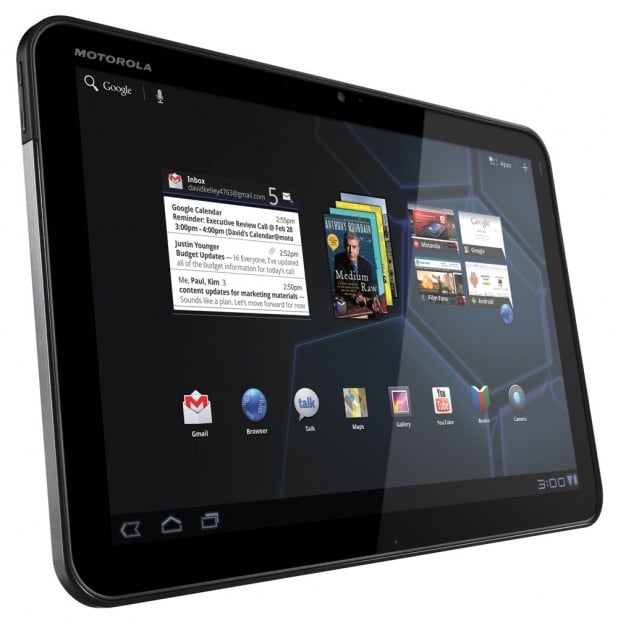 Now, again, this update is for the Wi-Fi version of the Motorola Xoom. Those who are sporting the 4G LTE version of the device or the international model will have to wait a little bit longer for the upgrade to Ice Cream Sandwich.
For those of you in possession of a Wi-Fi only model here in the U.S., you'll want to head into Settings>About tablet>System updates. Once there, you should be able to pull the software and begin the installation process.
Once you're done, you should have a whole new experience on your tablet, an experience that will likely overshadow the time spent with Android 3.0 Honeycomb.
Via: XDA-Blog