Android 4.0 Hits Select Samsung Galaxy Devices in Canada
Samsung Canada has announced that Android 4.0 Ice Cream Sandwich for select Galaxy devices will begin rolling out to some owners today and that it will be hitting more devices and devices on carriers throughout this quarter.
The company sent out an email, which was received by Mobile Syrup, exclaiming that the update "will be available today on select devices in Canada and will continue rolling out to devices and carriers throughout the quarter."
That's fantastic news for those that own a Samsung device on a Canadian carrier, although, the company was mum on just exactly who would be seeing the update today and in the near future.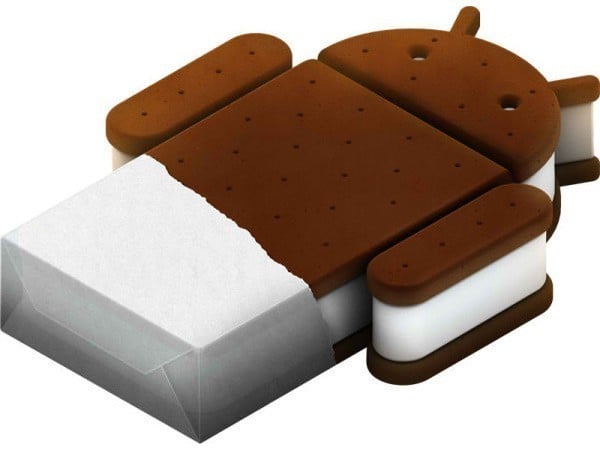 It did, however reveal which devices would be seeing the update in the future.
– GALAXY S II
– GALAXY S II LTE
– GALAXY S II LTE HD
– GALAXY S II X
– GALAXY Note
– GALAXY Tab 7.0
– GALAXY Tab 7.0 Plus
– GALAXY Tab 8.9
– GALAXY Tab 10.1
So those that own one of those devices should see the software roll out at some point during this quarter. Those that own a device on a carrier should expect to see the update after devices that aren't carrier-specific.
The roll out of Android 4.0 has been an extremely slow one. The software, which can be seen in the video below, was first launched back in December of 2011.
As of right now, there are only a few devices that currently have the software on board.
Samsung has been quite vocal about the updates though. In addition to today's announcement, the company also revealed which devices would be getting the update on American carriers.
Of course, the news wasn't all good as T-Mobile Galaxy owners soon found out that the update would not be hitting their devices until summer.

As an Amazon Associate I earn from qualifying purchases.