Android 4.0 Update Confirmed for Two More Devices
According to TechnoBuffalo, AT&T's upcoming 4G LTE handsets, the Samsung Galaxy S II Skyrocket and the HTC Vivid, will both unsurprisingly be getting the update to Android 4.0 Ice Cream Sandwich at some point in early 2012.
As you might know, whenever a major Android update emerges, the weeks afterward play out a little bit like a circus. Android 4.0 has been no different. We've already seen some phones confirmed to be getting the update with vague release windows attached to them. We've seen phones rumored to not be getting it only to see those rumors denied. And we also have a lot of phones still up in the air.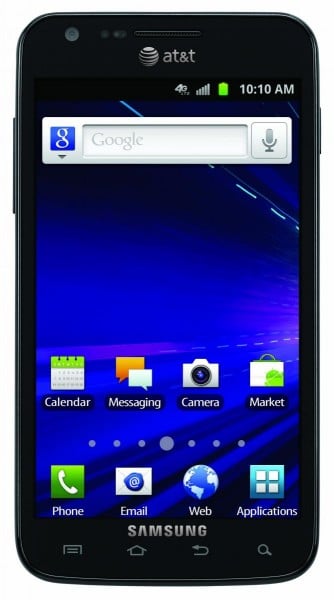 That means, that if you were planning on snagging either the Galaxy S II Skyrocket or the HTC Vivid, you should consider yourself lucky.
It would have been nice we had gotten specific dates from Ma Bell, but with all of the testing that is going on right now, we realize why that's impossible at the moment.
These phones aren't even out yet either.
Both the HTC Vivid and Samsung Galaxy S II Skyrocket arrive this Sunday, November 6th.