Android 4.0 Update Headed to Motorola Xoom
There has been a lot of speculation about what devices, phones and tablets, will be getting the bump up to Android 4.0 Ice Cream Sandwich in the months ahead and it looks like we can confirm one more device today as a moderator over on Motorola's forums has confirmed that the Xoom tablet will be seeing an upgrade to Google's latest and greatest mobile software in the future.
The Xoom has been rumored to be the first Honeycomb tablet to get Android 4.0 but the moderator who confirmed the news did not know if this was going to be the case. he also didn't comment on when Xoom owners could expect to see the update arrive.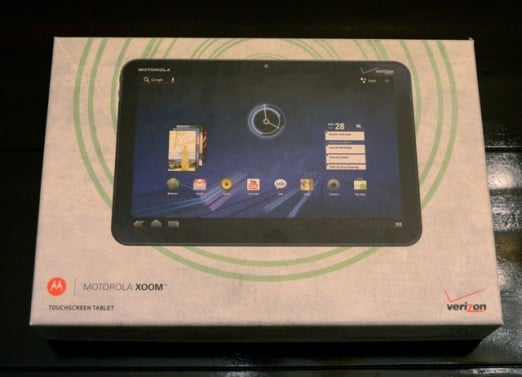 If Motorola plans to claim victory in the race to Android 4.0, it'll need to move quickly.
Asus is poised to launch an Android 4.0 tablet, the Eee Pad Transformer Prime, and it will be arriving at some point before the end of the year with an announcement taking place at some point in November.
Via: Phandroid

As an Amazon Associate I earn from qualifying purchases.