Android 4.4.1 KitKat Update Confirmed, Big Questions Remain
The Android 4.4.1 KitKat update, an update that Gotta Be Mobile believed was imminent, is indeed imminent as Google has not only confirmed the Nexus 5 Android 4.4.1 update for arrival but it has also announced some of its details including the fact that it will be released within the next few days to Nexus 5 users at the very least.
Earlier this week, we reported on a rumor from noted HTC ROM developer and insider LlabTooFeR who claimed that an HTC One Google Edition Android 4.4.1 KitKat update was close. He didn't specify a release date but given his insider knowledge, we assumed that Android 4.4.1 was very real and that it could be landing soon for not only HTC One Google Edition users but Nexus users as well.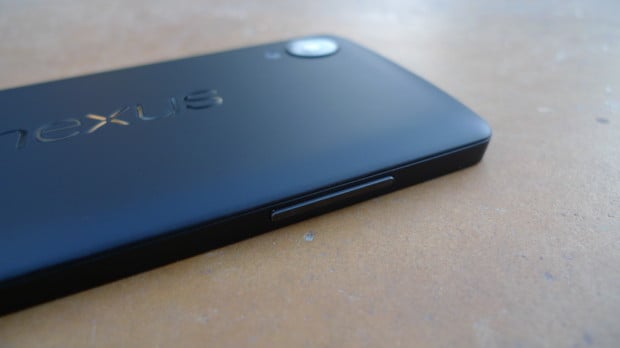 Soon after, we discovered devices running Android 4.4.1 KitKat in our site analytics. We saw the Nexus 4, Nexus 7 and Nexus 5 models running Android 4.4.1 and those devices were located in Santa Clara near Google's campus, lending credibility to the sightings. We also saw a listing for the Samsung Galaxy S4, though, we still aren't sure what that means. It's possible that it's the Galaxy S4 Google Play Edition though that remains unconfirmed.
While we remained a bit skeptical, as those listings can certainly be spoofed, we, and Nexus users got confirmation today. Google's Director of Engineering for Android Dave Burke confirmed an Android 4.4.1 KitKat update to The Verge and Burke says that the update will arrive within the next few days for the Nexus 5. Burke does not mention other devices though we expect Android 4.4.1 to hit other Nexus devices, especially since the HTC One Google Play Edition is rumored to be getting it.
It appears that the update will be primarily aimed at tackling camera issues on the Nexus 5. When the update rolls out, Nexus 5 users should see several big time improvements to the camera including a boost in speed, a new progress bar when snapping photos in HDR+, and some big improvements to the Auto Focus functionality that should help to improve the sharpness, the crispness of photos snapped with the Nexus 5.
And while Burke talks a big game about the improvements to the Nexus 5 camera, he doesn't talk about any other devices. Left out of the conversation are the Nexus 4, Nexus 7 and Nexus 10. Over the past few weeks, we've heard a number of complaints about big time issues lurking inside the Nexus 4 and Nexus 7 in particular and it's unclear if Android 4.4.1 is going to fix those issues.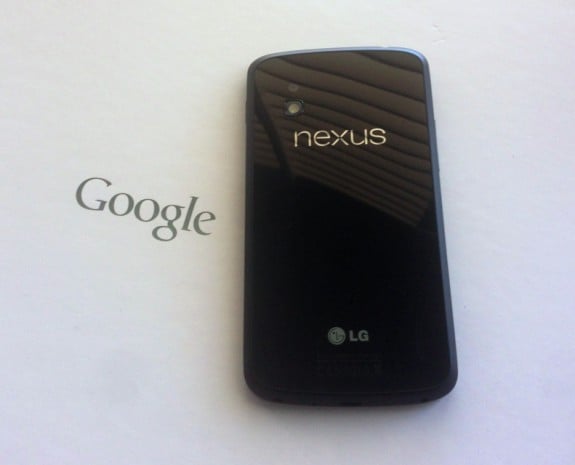 Nexus 4, Nexus 7 and Nexus 5 users alike have been reporting a major problem with Exchange, a bug that not only breaks the service but also drains the battery life on the phone. It's similar to the issue that Apple had with a version of its iOS 6.1 update earlier this year wherein the update broke exchange for iPhone users and started to rapidly deplete battery life.
There are the other issues too. Problems like touch screen ghosting on the Nexus 7, slow charging on both devices, and an overall drop in performance on the Nexus 7. There is also a major issue with audio playback on the Nexus 5 wherein the quality of sound is sub par. It's an issue that Google confirmed and an issue it said it was going to fix but Burke makes no mention of it.
What this means is that Nexus 4, Nexus 7 and Nexus 5 owners are likely going to be sitting on pins and needles, waiting for this update to arrive, something that is supposed to happen in the very near future.