Android 4.4.2 KitKat Problems, Frustrations Mount for Nexus Users
Unsurprisingly, Android 4.4.2 KitKat problems and frustrations have increased since the release of the latest Android 4.4 KitKat update as Nexus 7, Nexus 4, and Nexus 5 users in particular have started relaying many of the issues that are seemingly plaguing Google's first major update to its new Android 4.4 KitKat operating system.
Earlier this week, Google surprisingly started rolling out its fourth version of Android 4.4 KitKat. In November, we saw the first Android 4.4 KitKat start rolling out to Nexus users thought that update was seemingly halted so that Google could install another build, a build that apparently tackled problems plaguing the first one. That explained why it took so long for the first Android 4.4 KitKat update to land for some users.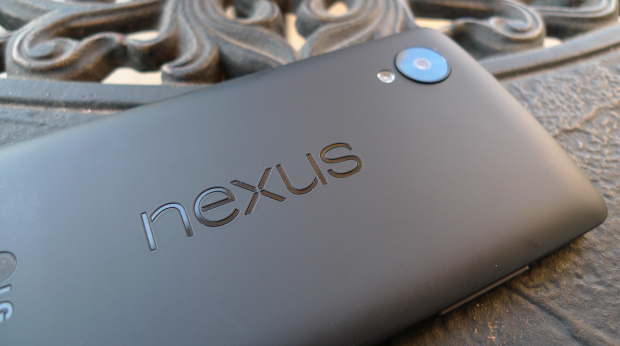 Almost immediately after the Android 4.4 KitKat update arrived, Nexus 4, Nexus 7, Nexus 5, and Nexus 10 users started complaining about problems with Android 4.4 KitKat. As we've pointed out numerous times, this wasn't much of a shock given that Android updates for Nexus devices typically bring bugs along with them, just like most major updates do.
Google acknowledged some of the problems on its Google Product Forum though it declined to say when it would be offering the first major Android 4.4 KitKat bug fix update. Last week, that question was answered when Google detailed Android 4.4.1 KitKat, the first major update to the operating system and an update that focused on improving the camera experience on the Nexus 5.
As we soon learned, the Android 4.4.1 KitKat update was also focused on tackling some of the issues present on board Android 4.4 KitKat, including a pesky Exchange bug that was causing massive battery drain for many Nexus users.
Earlier this week, rumors suggested that an Android 4.4.2 KitKat update was close and sure enough, Android 4.4.2 KitKat started rolling out in place of the Android 4.4.1 KitKat update for Nexus users. In fact, Android 4.4.2 KitKat is still rolling out for Nexus users.
While the update is aimed at solving problems, it appears that the Android 4.4.2 KitKat update is continuing to be a problem of its own. Earlier this week, we touched on some of the initial issues that started plaguing Nexus users and now that the smoke has cleared and the update has settled onto more Nexus devices, we've seen an uptick in complaints about Android 4.4.2 KitKat's various issues.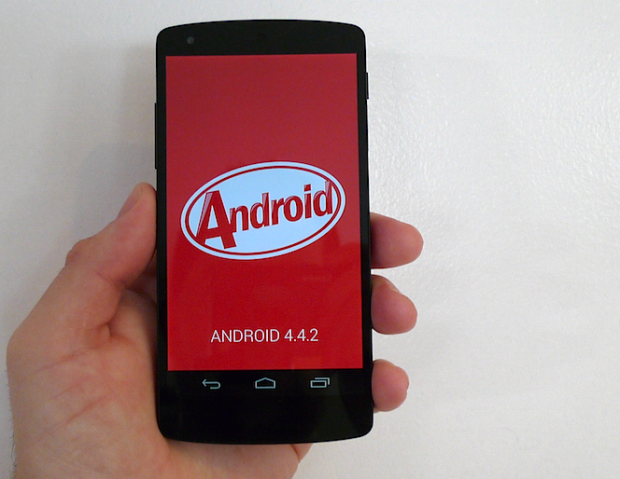 One of the major issues that we ourselves have encountered is an issue wherein the Android 4.4.2 KitKat update appeared and started downloading, only to see an error pop up during the download process. We were forced to perform a cold reset and the Android 4.4.2 KitKat update hasn't prompted our Nexus 5 since. This does not appear to be an isolated issue. Google's product forums are currently loaded with complaints, and frustrations, from Nexus users.
From what we can tell, there is no immediate fix for this issue. We haven't tried a factory reset just yet but that could ultimately be a solution to the problem. It often is for some of these kinks. Users who do want to perform that will want to be certain that their data is backed up before wiping the device.
This isn't the only problem that has surfaced in the last few days either. There is a lengthy thread where Nexus 4 users are complaining about Bluetooth issues. Some users are reporting success after shutting off Wi-Fi but that of course means users are going to have to eat into cellular data.
Nexus 5 users are complaining about video quality taken at night, something that they figured wouldn't get worse when Android 4.4.1 was touted as a major update to the Nexus 5's camera.
We're also seeing sporadic complaints about Exchange, battery life and some smaller more isolated bugs that are causing Nexus users quite a bit of trouble. These are just a sampling of the issues Nexus users are facing.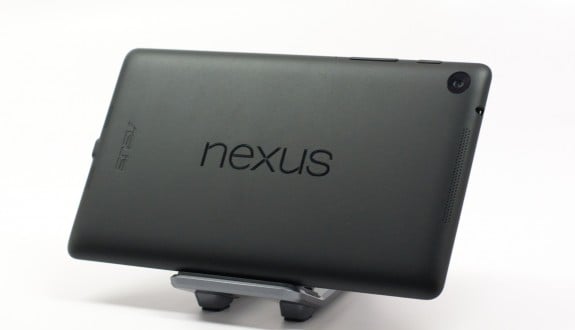 So far, we haven't seen Google confirm any imminent fixes for any of these issues which means that users will unfortunately be stuck leaning on each other for support or keeping an eye on Google's product forum for official news from Google.
Fortunately, Android 4.4.2 KitKat has reportedly tackled Android 4.4 KitKat issues for at least some Nexus users and we ourselves have seen improvements with the Nexus 5's camera overall. Still, from the looks of things, Android 4.4.2 KitKat isn't perfect and there is still some ironing out that Google needs to do before it releases its next major upgrade.