Android 4.4 KitKat Problems Plague Moto DROID Ultra, Ultra MAXX Users
The update to Android 4.4.2 KitKat hasn't been extremely smooth, with problems and issues arising for Nexus owners, and now more have appeared for those with a Moto DROID, or the DROID Ultra MAXX.
A week before Christmas back on December 19th, Verizon announced Android 4.4 KitKat was rolling out to the popular Motorola DROID Ultra, and ULTRA MAXX, just weeks after the Moto X received the same treat. Being the first manufacturer to KitKat, it was quite the surprise, but things aren't going as well as expected. Problem after problem is plaguing the handset, and we're hearing from Droid-life the update may have been pulled, and will commence at a later date.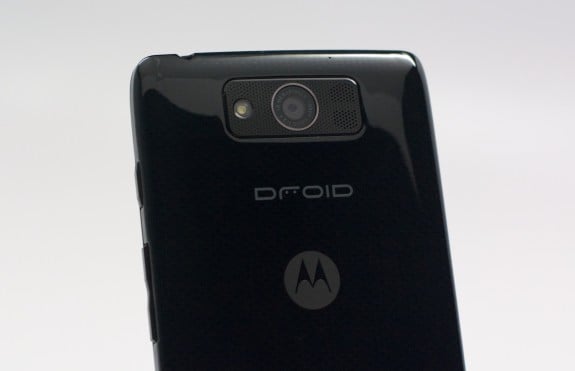 Reports are flooding in from users here, at the Motorola forums, and other platforms to discuss issues with KitKat, and some have even stated the update to KitKat completely bricked their device, which isn't good no matter how you spin it. The update fails, and the phone is stuck at the boot screen. As a result, most users still have not received the KitKat update, even though it was announced back on December 19th.
Oddly enough, Motorola is usually excellent with software update for its smartphones. Mainly because they offer limited beta soak test updates before the general public release, which usually catches issues such as this. The DROID Ultra soak test started on December 15th, but apparently wasn't enough because we're hearing a slew of different problems are plaguing the DROID lineup now that Android 4.4 KitKat is rolling out.
Read: Android 4.4 KitKat: What's New in Simple Terms
The update is failing for many, leaving the device useless, and others have had success only to get instant reboots and a non-functional phone. This appears to be quite widespread, even if only a small number of owners received the update. There are however a few reports of the update being completed successfully with no problems, but we'd advise against accepting it for now.
We've yet to receive Android 4.4 KitKat on our own Motorola DROID MAXX, Mini, or Ultra, which is a pretty good sign that Verizon and Moto have canceled the update for now, and are seeking a solution before they continue. Like most updates, this was rolling out in "phases" to catch issues just like this, and hopefully things get patched up and the update arrives sooner rather than later.
This same software upgrade was supposed to be arriving for all three devices listed above, but most likely has been delayed until further notice. We'll update once we learn more from Verizon, or Motorola on the matter.

This article may contain affiliate links. Click here for more details.