Android 4.4 KitKat Problems Plague Nexus 4, Nexus 7, Nexus 5 Users
While much of the Android 4.4 KitKat update focus has been on roll outs and release dates, there hasn't been much focus on the bugs that are appear to be plaguing Nexus 5, Nexus 4 and Nexus 7 users. Users are hoping for an Android 4.4.1 KitKat update to cure the bugs but thus far, Google remains silent on the subject leaving Nexus owners scrambling for temporary bug fixes.
Last month, after months and months of rumor and speculation, Google rolled out Android 4.4 KitKat, its latest Android update that replaces Android 4.3 Jelly Bean as its most current piece of mobile software. After some initial frustration, Google finally deployed updates for the Nexus 4, Nexus 7 and Nexus 10 in the latter half of November. And while we have heard good things about the updates, now that the smoke has cleared, it looks like there are some serious issues that Nexus users are dealing with.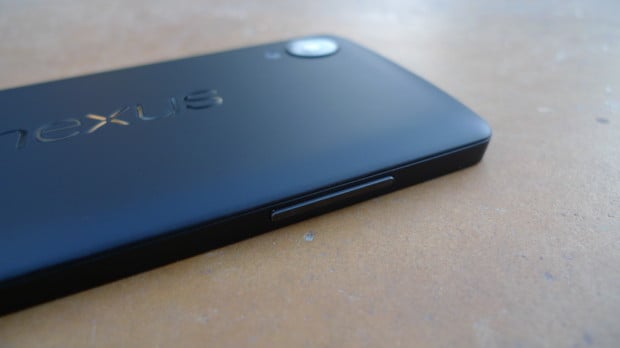 Typically, Android updates see smooth sailing during the installation process. Google does a great job of rolling its updates slowly and steadily to all of its owners, ensuring a smooth delivery. And while the installation process is typically smooth, the experience in the aftermath is usually not. Nexus users have long been considered guinea pigs for Google, thanks to the amount of issues that typically accompany Nexus Android updates.
Right off the bat, we heard about some issues with the Nexus 4 but historically, it has taken a few days or more, for things to settle and for the bugs to show themselves. Over the past few days, we've seen and heard a number of complaints about Android 4.4 KitKat. And it appears that the update is causing a number of issues for Nexus 5, Nexus 7, and Nexus 4 owners, some of them pretty major.
We've heard about the same Nexus 7 playback issues that TechCrunch reported on a few days ago, playback issues that seem to be hurting video performance on Google's 7-inch slate. That report is backed by evidence that suggests that there was indeed a drop in FPS after the upgrade to Android 4.4 KitKat. Thus far, we haven't been able to find a temporary fix and users are now starting to put pressure on Google for a fix.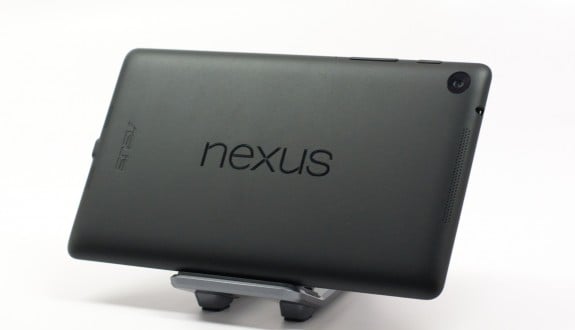 That's not the only bug that we've heard about either. Over the weekend, we were directed to a massive thread on Google's Product forums where users of the Nexus 5, Nexus 4 and Nexus 7 are all complaining about a terrible Exchange bug that is not only affecting their email but for some, is draining the battery life on their device.
Users are reporting various bits of information from their IT departments but thus far, there isn't a fix that works for everyone. One user says that this fix worked on his device but he seems to be alone at this point. Google's latest response doesn't confirm a fix or an Android 4.4 KitKat update. Instead, a Google representative simply says:
We're continuing to pinpoint the issue and we've added users from this thread to our Trusted Tester program to reduce errors like this in the future. Thank you so much for your reporting and patience.
So, it's unclear, at the moment, if Android 4.4 KitKat will fix this major Exchange issue. And Exchange isn't the only thing that users are complaining about either. We're seeing Nexus 7 users complain about slow charging and lag, something that affected our Nexus 7 after Android 4.3 Jelly Bean and never got fixed. We're also seeing Nexus 7 owners continue to complain about issues with touch and auto-rotate. We're also seeing numerous threads like this one, complaining about battery.
At the moment, Google doesn't appear to be very helpful and from our search, there don't seem to be any guaranteed fixes for these major issues that Nexus users have encountered. One possible option is to perform a factory reset, this often works out kinks including lag issues, but again, it's not guaranteed to work. Other issues likely require Google to change code and that means an Android 4.4 KitKat bug fix update.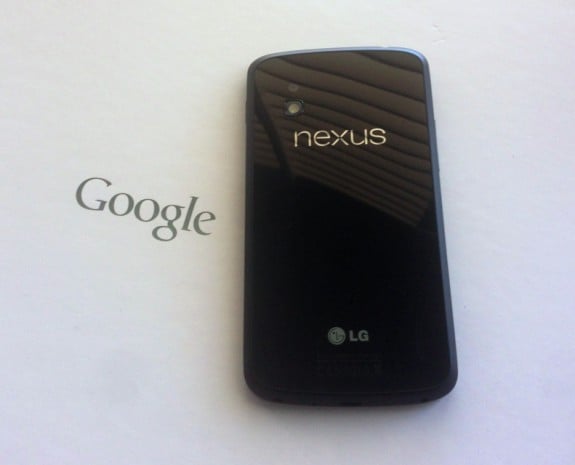 Rumors suggest that the Android 4.4.1 KitKat update could be close for one device as a noted insider claims that the Android 4.4.1 update is near for the HTC One Google Edition. With all of these bugs on other devices, we imagine that the Android 4.4.1 KitKat update for Nexus 4, Nexus 7, Nexus 5 and Nexus 10 could be close as well, though, Google still hasn't announced anything and likely won't until the roll outs start.