Android 4.5 Update & Nexus 8 Rumored for July
A new report suggests that Google won't announce a Nexus 7 next year. It also suggests that it will not announce a major Android update at Google I/O. Instead, it claims that the company will debut a new Nexus 8 and introduce a brand new Android 4.5 update in July.
Earlier this week, Google confirmed dates for its annual Google I/O developer conference. The conference will move to the end of June, the same month that Apple typically holds its WWDC developer event in San Francisco. And while Apple will likely show off new iOS software, and possibly a new iPhone, it appears that Google might not announce a new Android update or a new Nexus tablet.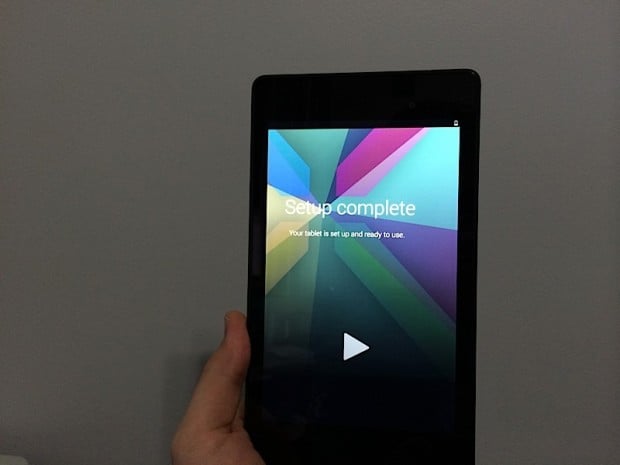 A new report from Android Geeks, citing insider sources, claims that Google will skip Google I/O for two of its major 2014 announcements. The site claims that Google is planning an Android 4.5 update and a Nexus 8 tablet but that both of these products will be announced in July and not in June at Google I/O.
Instead, the report claims that the company will focus on new services, something that would mirror last year's Google I/O conference that saw Google skip Nexus and Android update announcements.
The site doesn't provide any details about Android 4.5 or an alleged Nexus 8 though we have heard that Google might be developing an 8-inch slate to replace the Nexus 7.
Rumors have suggested that a Nexus 8 will arrive this year and could be the device that replaces the company's current Nexus tablet, the Nexus 7. Details about the tablet, other than its possible display size, remain scarce.
Early Nexus rumors also point to a Nexus 10 refresh but not from Samsung. Instead, Nexus 10 2014 rumors point to a tablet from HTC, a company that removed itself from the tablet market several years ago.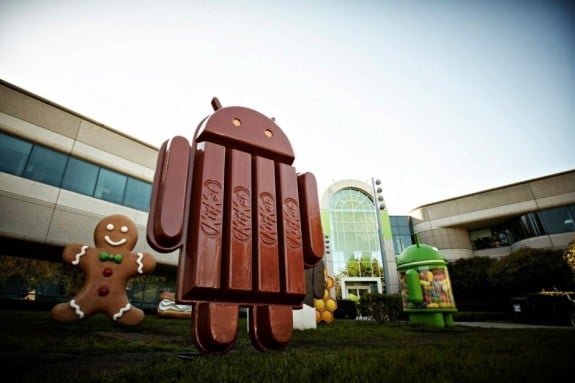 As for Android 4.5, rumors are simply non-existent. Google is known for releasing two Android updates per year, one in the summer and one late in the year alongside a new Nexus smartphone so the timing here makes sense. The company is also known for only releasing a few incremental updates between major ones so it could be that this rumored Android 4.5 update is next in line for Android users.
While there is a chance it could be the first major update to Android since the arrival of Android 4.1 Jelly Bean, there is also a good chance that it could be an incremental upgrade for KitKat, just like the Android 4.2 and Android 4.3 Jelly Bean updates were for Android 4.1.
With plenty of time between now and Google I/O, Android users should expect Nexus and Android update rumors to swirl and pick up once we start getting closer to the company's event in late June.

As an Amazon Associate I earn from qualifying purchases.