Android 5.0 Jelly Bean Rolling Out in Q3?
We've heard that Google might be introducing the next version of Android, Android 5.0 Jelly Bean, at Google I/O in June. We've also heard that it might be rolling out this Fall. And now, another rumor pegs Android 5.0 as launching in Q3 of this year which means that if true, we could see the new software arrive during the months of July, August or September.
That would put it slightly ahead of the Android 4.0 Ice Cream Sandwich which officially launched in October of 2011 and arrived shortly thereafter on the Samsung Galaxy Nexus.
The timing of this update would certainly be a bit odd, considering Android 4.0 Ice Cream Sandwich, a piece of software that was introduced months ago, has yet to arrive on most Android devices.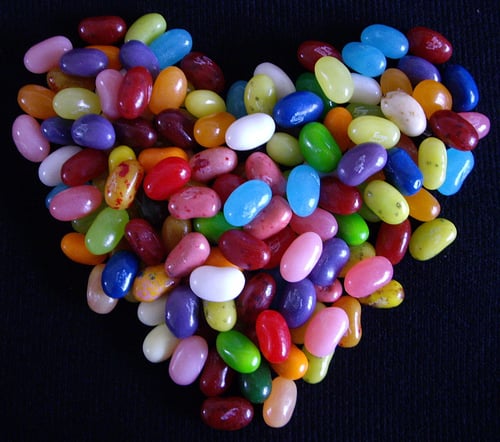 Right now, there are only a handful that actually have the update.
There are several devices that are going to be getting the Android 4.0 update as late as Q3 of this year and we'd imagine that there will be more devices tossed into that mix as time goes on.
That would be pretty tough on both consumers and manufacturers.
Still, this is only a rumor and nothing more than that as this point. If Google were smart, it would stick to the yearly cycle.
Android 5.0 Jelly Bean is pretty much an unknown right now. We've heard some whispers about webtop support similar to that of Motorola's software, but nothing more substantial than that.
We fully expect Google to, at the very least, introduce Android 5.0 at Google I/O, but we likely won't have to wait until then to find out about at least a few of its features.
Via: Digitimes

This article may contain affiliate links. Click here for more details.