Android 5.1 vs Android 5.0 Lollipop Walkthrough: What's New
What We Still Want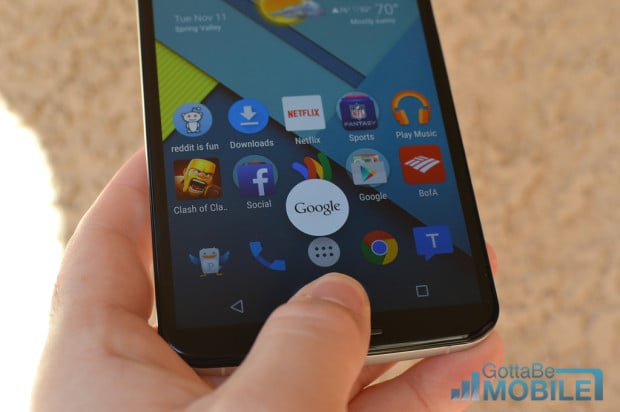 Of course we still want a lot of different things in Android. Each version has improvements, speed increases, bettery battery life, and more, but things could always be better.
We'd still love a true silent mode, rather than the priority and none options available now in sounds and notifications. There's also a memory leak many though was fixed in Android 5.1, but we're hearing this is still an issue. Hopefully a new update arrives soon to fix this, and make our devices even more stable.
We'd love a reboot option when we long-press power. As of now, and with most stock versions of Android, there's only a Power Off option. Rebooting should be easier than that. We could go on and on about small little thing we'd like, but for now, we're loving Android 5.1 Lollipop and most users will too.

As an Amazon Associate I earn from qualifying purchases.