Android App Installs On The Rise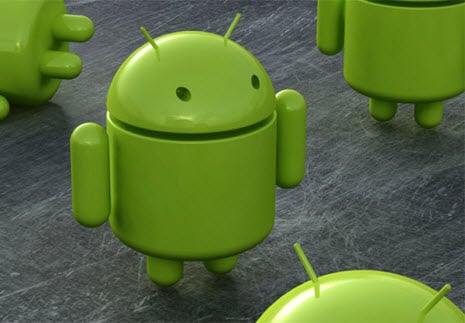 Numbers, numbers, we've got numbers. Because you know it is all about the numbers. In an earnings call Google tossed out lots of numbers. That's what earnings calls are all about. The one that everyone is talking about though is the number of Android App installs and the pace which those numbers are accelerating. According to the numbers Android App installs are up 50% over the last quarter and that brings the total of App installs to over 3 billion. TechCrunch points out that Apple reported that 10 billion App downloads though January as some perspective and that it took 20 months for Google to hit the first billion, five months for the next billion, and that third billion was added in just two months.
There was no distinction made between paid and unpaid Apps but the pace increase is dramatic and certainly seems to follow the pace of the number of Android phones that we see being released.

As an Amazon Associate I earn from qualifying purchases.