GBM Picks: Android Apps Of The Week [Jan 29 – Feb 4]
This week's staff picks include apps for watching the Super Bowl, watching your finances, and watching your orbs grow.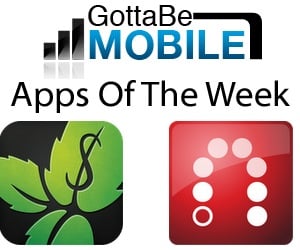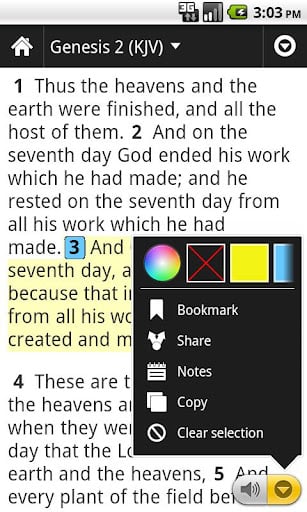 This offers a simple Bible reading app that lets you plan out a reading plan for the year, a month or in between. For people who love the Bible it lets you highlight and add "margin notes" which then sync to the YouVersion.com website's version of the app. Whether you're a believer or not, the Bible has had a big impact on our Western culture and this way you can learn more about it in this simple, beautiful and elegant reader app.
Kevin Purcell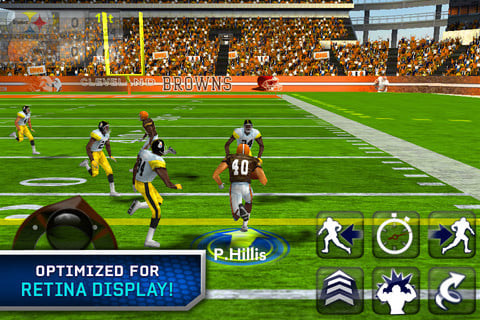 EA dropped the price of Madden ahead of the Super Bowl to $0.99 earlier this week to take advantage of Super Bowl madness. While it doesn't offer quite the same level of gameplay as the console versions, Madden NFL 12 does offer the same range of players to choose from. Plus, you can play this while watching the big game and without having to set up a second TV.
Related
K. T. Bradford
This week Mint released an updated version of their Android app aimed at better tablet support. The new version offers a UI similar to that found on the iPad with graphs, charts, and navigation that takes advantage of the space a larger screen affords. Keep track of your finances from multiple accounts all in one place, check on your spending any time, and get alerts when it's time to pay bills.
K. T. Bradford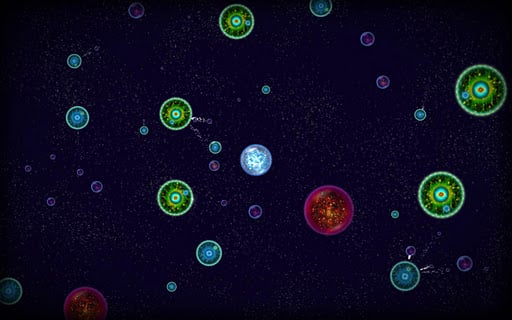 Osmos HD is a very cool, chill-out game. You move your orb around with taps, collecting orbs smaller than you to grow enough to absorb bigger orbs. Paired with a cool soundtrack this game is a nice way to releive some stress at lunch or before you call it a night. If you act now, you can get this in The Humbe Bundle with 3 other games at a price you name.
Josh Smith
This week the SlingPlayer app finally came to the Kindle Fire, offerings owners yet another way to enjoy media on the device. You'll need a SlingBox (or compatible device) for this to work, and it's one of the more expensive Android apps you'll find. For people who want the freedom to watch the same channels available on cable plus video on demand titles and the shows stored on their DVR the expense is worth it.
K. T. Bradford