Android Cloud-Based Music Streaming Comes Ahead of Google Music Announcement Thanks to Hack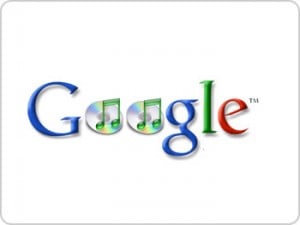 Developers have found a way to port Android 3.0 Honeycomb's music streaming app developed by Google onto rooted Android smartphones. The service allows users to copy music stored locally on their smartphone onto the cloud and stream it back to their phone, eliminating the need for plentiful local storage to access a growing music library.
MobileCrunch reports that developer WhiteWidows was able to modify the file from Android 3.0 Honeycomb and load it onto his rooted EVO 4G where the new music app comes with the "Sync Music" option.
Android 3.0 Honeycomb, as it stands, is designed only for tablets. With the work of WhiteWidows, rooted Android smartphones, which runs on Android OS versions prior to 3.0, can now enjoy the streaming feature on their smartphones.
Selecting the option, WhiteWidows was able to synchronize his music on his SD card overnight with Google's cloud. He subsequently removed the SD card and was able to stream the music to his phone without any issues.
Google, which has been rumored to be working on a digital music service in the past along with cloud-based digital locker services that would rival the rumored iTunes cloud-streaming integration, has yet to announce the app or service. On Android handsets, Google and select manufacturers have opted to partner with Amazon to pre-load the Amazon MP3 app for users to purchase songs and albums from. A Google-based service would require only a single account and could potentially integrate with Android Market for apps much in the same way that Google has recently done for books via a tab on Android Market.