Android Gingerbread-Powered Enspert Identity Tab to Hit U.S.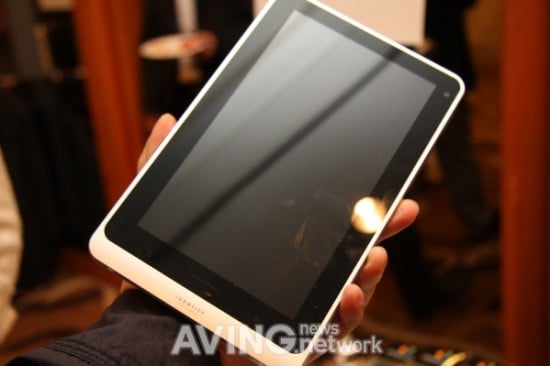 The Enspert Identity Tab E301 is listed as coming soon on the company's webpage as it has now debuted at CES. According to Netbook News, the Enspert Identity Tab will Stateside and will be available for purchase starting this month in three varieties. The 1 GHz-powered Android 2.3 Gingerbread slate with a 7-inch display will be available as a WiFi model, 3G model, or WiFi and 3G model. The screen is said to have wide viewing angles and the Korean version will come with the addition of a TV tuner for entertainment on the go.
Though the launch with Android 2.3 Gingerbread is the latest version of Android at this time, it isn't the version of Android that is tablet-optimized; that version is called Android 3.0 Honeycomb.
Via: AVING

As an Amazon Associate I earn from qualifying purchases.