Android L Release Date Heating Up
The Android L release date still isn't confirmed but it continues to firm up up ahead of Google's official release date that could arrive this fall alongside an HTC Nexus 9.
Earlier this year, Google took the stage at Google I/O 2014 and announced a number of new products including an Android L update to replace the Android 4.4 KitKat update that emerged in November of last year. Android L, unlike Android 4.4 KitKat, is a much larger update to the Android operating system and delivers a number of new features in addition to major design tweaks.
On stage, Google failed to announce a concrete Android L release date and left the release for many Nexus devices wide open. The company rolled out an Android L beta preview for the Nexus 5 and Nexus 7 2013 but it did not roll the update out for anyone else. And while the update has been ported for other devices, official release information remains hard to come by.
Android L release information does continue to trickle out though and the latest details point to a Nexus 4 Android L update, an update that would come beyond the 18 months of software support that Google typically offers Nexus users.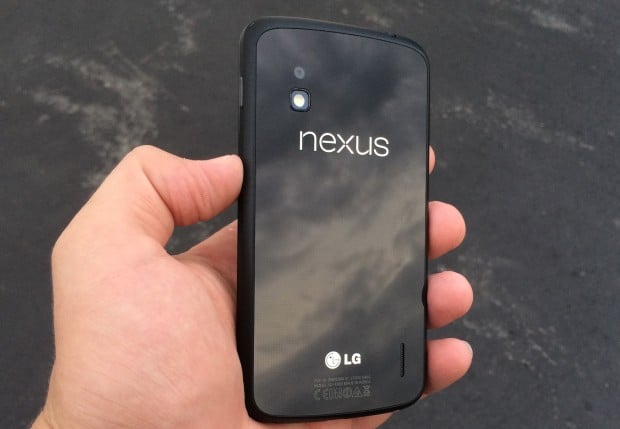 The Nexus 4 Android L update has been up in the air since June. Google did not release a Nexus 4 Android L developer preview nor did it confirm an update for arrival. But that doesn't mean that a Nexus 4 Android L update isn't in the works. In fact, it's looking like Google might be cooking up an Android L update for the Nexus 4 behind the scenes.
Android Police spotted several Google employees using Android L behind the scenes. And while that doesn't confirm a Nexus 4 Android L update release, it does help to leave the door open for the future. These Nexus 4 models are running new Android L builds though again, that doesn't mean that the update is guaranteed.
If Google does roll out a Nexus 4 Android L update, it won't be too surprising though it will go against its own recommendations. Google typically keeps Nexus devices updated for 18 months before kicking them to the curb. The Nexus 4 is in and around 22 months old as it arrived in November of 2012 to great fan fare. It currently runs Android 4.4.4 KitKat.
What this means for other Nexus devices is not clear. Google's Nexus 2013 and Nexus 5 are shoo-ins to get Android L given their status as beta testers though it's not clear if Google will roll out updates to the Nexus 10 and Nexus 7 2012. The Nexus 7 2012 is older than the Nexus 4 which means that there's a good chance Google skips it in favor of Android 4.4.4 KitKat.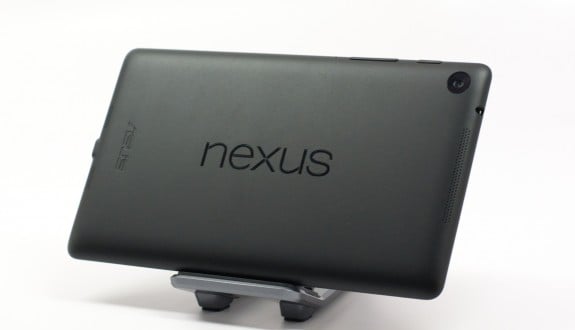 Nexus 9 rumors suggest that the device could be announced in October alongside the Android L update. Google always releases new Android software with new Nexus hardware and Nexus 9 rumors continue to firm up ahead of the fall.
What this means is that the Android L release for Nexus devices, including the Nexus 4, could take place in October or November ahead of Black Friday and the holiday shopping season. Multiple reports suggest that the Nexus 9 is coming "soon" which means that we could find out what's what soon.
Nexus devices won't be the only devices getting Android L. Motorola's confirmed a Moto X Android L update though it's not clear where it will be getting the software. Motorola devices are typically at the front of the pack so it could be that it gets it soon after Google's Nexus tablets and smartphones.
HTC's confirmed Android L updates within 90 days of the public release. So far, the company's confirmed updates for the HTC One M7 and HTC One M8. Other devices remain out of reach at this point.
Finally, the Samsung Galaxy S5 and Galaxy Note 4 are rumored to be getting the Android L update in November or December though that timing remains flimsy and could change depending on the testing process.