Android L Update Release Date MIA
While Google went into great detail about its next Android update, currently dubbed Android L, it failed to deliver an Android L release date. Thanks to rumors though, we have some idea about when Android users can expect the Android L release to arrive.
Today at Google I/O 2014 in San Fransisco, the company took the stage to announce a slew of new products including smartwatches, the new Android Auto initiative, and the company's latest version of Android, Android L. Android L will be the update that replaces Android 4.4 KitKat sometime in the future. And while Google talked a lot about what Android users can expect from the future, it left out a huge piece of the puzzle.
Android L will deliver a number of new features to Android users including a tweaked UI, improved notifications, Project Volta which will provide better battery life, and a whole lot more. It's an update that the company says is one of its biggest yet and it's an update that will become available tomorrow, at least to some users.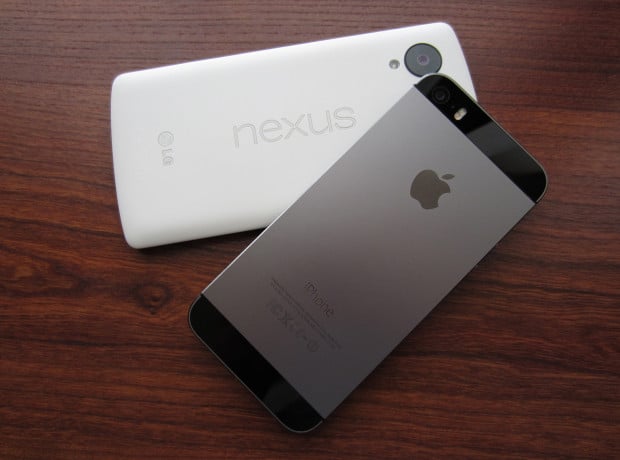 Google announced that it will release an early preview to Nexus 5 and Nexus 7 users tomorrow. The early preview will serve as a beta for those that want to get their hands on Android L's feature set before its public release. It's similar to what Apple does with its iOS updates including this year's iOS 8 update which was released to developers shortly after its developer conference.
However, while Apple offered an end game in the form of an iOS 8 release in the fall, Google failed to announce an Android L release date or even a specific Android L release window. It did, however, mention that it plans to release the software sometime in 2014. This has left Android users asking questions and looking for answers. And while Google isn't talking about the Android L release, rumors have already started to chirp.
In the buildup to Google I/O, we heard quite a bit about the Nexus 8 tablet, a tablet that's supposedly being developed by HTC. Google always announces new Nexus hardware with new Android software and the Nexus 8 is indeed rumored to be the device that helps to usher in a brand new era of Android software.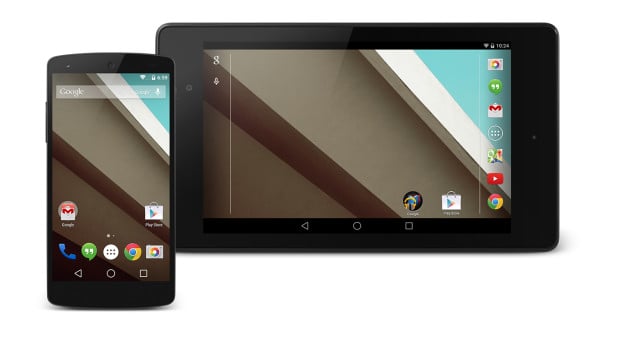 Nexus 8 rumors point to an arrival in one of two windows, Q3 or Q4. Nexus 8 rumors initially pointed to an arrival in July, the same month as last year's Nexus 7 though it's now believed that it could arrive later in the year in the fourth quarter. In other words, at this point, there are two likely Android L update release date scenarios.
First, Google could push the Nexus 8 in its usual Nexus tablet summer release date slot. That would mean sometime in July. And while this would be exciting for those in the market for a new tablet and to those in the market for Android L, this is a long shot given that Google continually said that software was still very much a work in progress.
A company like Google can get a lot done in a month or so but it looks like this update is going to need quite a bit of polish before it's rolled out to the public at large.
The second scenario centers on the Nexus smartphone release window. Typically, Google announces a new Nexus smartphone in October and pushes it live in November. Rumors suggest that a Nexus 6 is dead in the water which means that the Nexus 8 could potentially take the place of the Nexus smartphone and arrive just ahead of the holidays and Black Friday.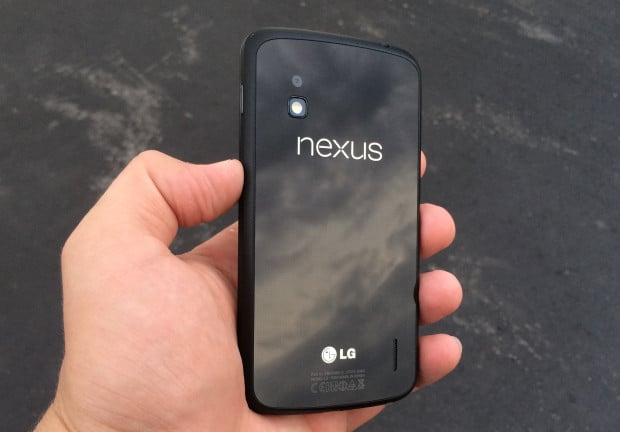 Google also did not delve into the devices that would be getting the Android L update. While the Android L beta will be heading to the Nexus 5 and Nexus 7, Nexus 4 and Nexus 10 owners were left out in the cold. The Nexus 4, Nexus 10 and Nexus 7 2012 all turn two this year and Google is well known for its 18 month policy for Android updates. Android 4.4 did not hit the Galaxy Nexus because it was more than 18 months old at the time of its release.
The Nexus 5 and Nexus 7 Android L updates appear to be confirmed and Android L updates for the HTC One M8 and HTC One M7 are, in fact, confirmed. HTC recently released a statement saying that it would be updating both to the next version of Android. The company, however, did not issue any specifics in regard to the release date only saying that it would push the updates live within 90 days of Android L's arrival.
So while the Android L release date appears certain for 2014, Android users may have to endure a long wait not just for its release but for an announcement about its release.