Android M Developer Preview 3: 5 Things to Know
Google's Android M Developer Preview was announced and released earlier this year, essentially a beta test for the next version of Android that will replace 5.1 Lollipop this fall. With Android M Google promised updates to the beta test, and today we received bad news about the 3rd release. This afternoon one Google rep confirmed the Android M Developer Preview 3 is still coming soon, but won't be here in July as promised. Here's a few things Android owners need to know.
Back in May 28th at Google's annual I/O developer event the company revealed the next version of Android, codenamed Android M. Aimed at refining the Lollipop experience, adding more features and better security, along with a new "Doze" battery saving feature, USB Type-C support, automatic app backups, and more. Google promised updates to the developer preview, but the 3rd update has been delayed.
Read: Android M vs Android 5.1 Lollipop: What's New
The Android M Developer Preview 2 update arrived earlier this month, and along with it Google confirmed tons of details. They announced the 3rd and "near-final" update would be released in July, and then the official Android M release date is this fall in Q3. Read on for a few things you need to know.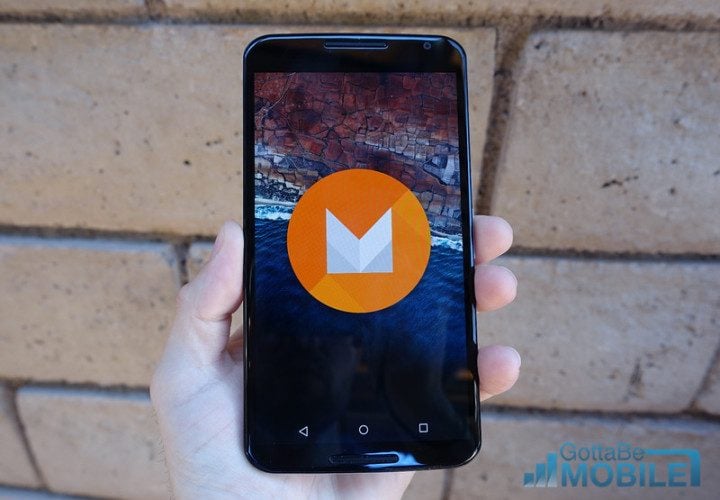 With Android M Google looks to improve the overall experience of Android 5.1 Lollipop even further. The original developer preview was stable enough to use, but was missing key features like Android Now on Tap, Android Pay, fingerprint security support and more. Most of those won't be here until the official release, but there are plenty of additional features and improvements that need to be made before the actual release this fall.
The Android M Preview 2 had a few notable changes and improvements, but was still very much a "beta test" or preview of the software. Features are missing, some are broken, and performance is great most of the time, but does have a few things that need to be ironed out.
Read: Android M Update: 5 Features You'll Love
Unlike Android 5.0 Lollipop last year, Google's first early access developer preview, this year Google promised updates to the test. Meaning multiple beta releases would arrive as Android M matures and becomes ready for a mass release. However, the process hasn't gone as smooth as many expected. The plan was a new release each month. May, June, and July.
Instead we received June's update a few days into July, and now the July update won't be here until sometime in August. This could mean the actual release might be pushed back a little as well, but we can't be certain. Here's five things you need to know.
Android M Release Date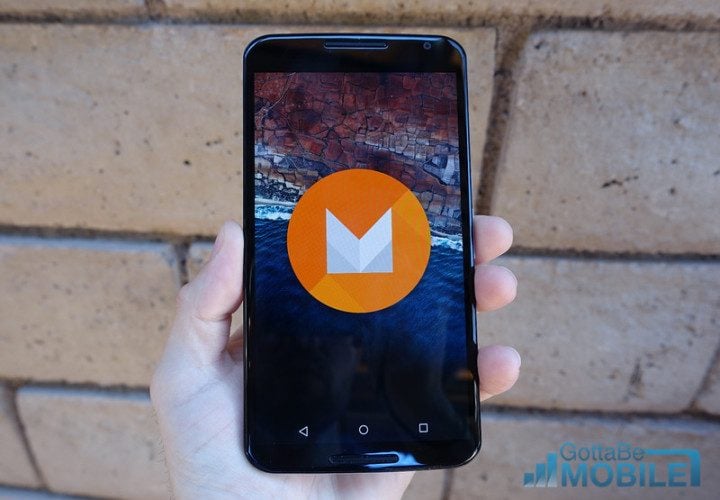 The official name and Android M release date are still a mystery, but we have a good idea of when to expect it. Google somewhat confirmed the Android M release date recently. Google's release schedule confirms the Android M release date is on track to arrive in Q3 of 2015. For those wondering, Q3 is technically July, August and September. This means that we can expect Android 5.2 (we're guessing Marshmallow or Milkshake) to arrive by the end of September. This being an over the air update to current Nexus devices, launch on a new Nexus 5 or Nexus 6 for 2015, and start being pushed by manufacturers to other devices.
Android 4.4 KitKat and Android 5.0 Lollipop were both announced and released in October and November, and many expected the same late fall and early Q4 release date for Android M. However, surprisingly Google is stating it will be announced and released before the end of September. This means Android M will arrive at least a full month earlier than the last two major software updates.