5 Exciting Android M Update Details
Google still isn't talking about its rumored Android M release, an release that could wind up being the Android 6.0 update, but that doesn't mean that we haven't seen details emerge ahead of an announcement. In fact, we've seen a number of exciting Android M release details arrive in the days before Google I/O 2015.
Last year, at Google I/O 2014, Google took the stage to show developers a number of new products. One of those products ended up being a brand new Android update called Android L. The Android L that Google showed off on stage was not a finished product. Instead, it was an early preview of the software that would become Android 5.0 Lollipop.
At the end of last year, Google finally released Android 5.0 Lollipop to the public alongside the Nexus 9 and Nexus 6. In the months since the initial Android 5.0 roll out, Google and its manufacturing partners have rolled out tons of updates and several different versions of Android 5.0 including Android 5.0.1, Android 5.0.2, Android 5.1, and Android 5.1.1.
Google is currently rolling out Android 5.1.1 to its Nexus devices bringing feature enhancements and bug fixes to owners of the Nexus 7, Nexus 10 and more. Before Google's able to complete its Android 5.1.1 roll out, there's a good chance that Nexus users and others will be treated to a brand new Android update, an update that is currently known as Android M.
The company hasn't confirmed anything yet though many expect to see the first Android M release details confirmed in just a few short days at Google's annual developer conference in San Francisco. Per usual, Google itself has helped to fuel those rumors and there's now growing excitement amongst the Android community.
We don't have the big picture just yet but we have bits and pieces. And some of those bits and pieces are extremely exciting to us and perhaps, they will be to you as well. With that in mind, we take a look at the Android M release, a release that could end up as Android 6.0.
Android M Launch Date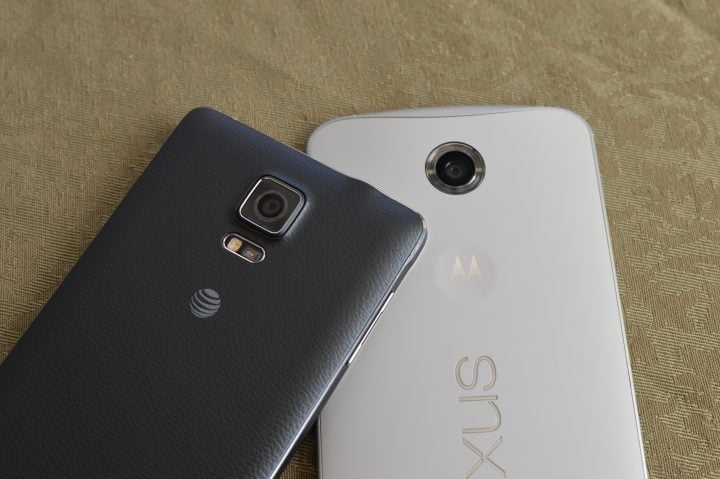 The Android M launch date, what others call its announcement date, still isn't confirmed but there is a very good chance that Apple will confirm the successor to Android 5.0 Lollipop during its keynote address to developers on the morning of May 28th.
Google recently released its official Google I/O 2015 calendar. Buried deep within the calendar was (it's gone now) a reference to an unannounced Android M update. Android M is the logical successor to Android L, which, as we've pointed out, is Android 5.0 Lollipop.
The keynote, which starts at 9:30AM PST, is the place where Google typically makes all of its big announcements. So if you're at all interested in what Google has up its sleeve, we recommend tuning into the live stream on Monday morning. There's a very good chance that's when we'll see Android M make its debut.
Android 5.0 Lollipop is still relevant and the release of Android 5.1.1 has us excited but there's really nothing more exciting than a big software update, Android or otherwise. We're excited for Google I/O and you should be too.

As an Amazon Associate I earn from qualifying purchases.