Android on the iPhone becoming a reality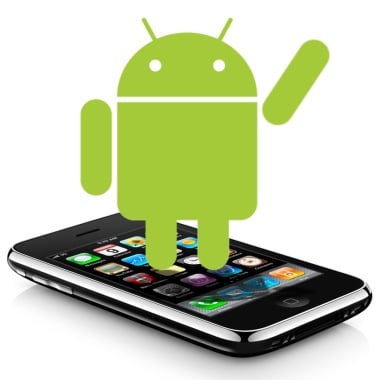 Folks working on getting Linux on the iPhone, at the appropriately named blog Linux on the iPhone, have gone a step further and installed Android on an iPhone using a dual-boot method. Also, dogs and cats start living together.
The system isn't ready for prime time just yet. Right now it's only working on the first gen iPhone and even then they're reporting that some are having problems with the boot system. Still, it's an interesting project that opens the possibility of having the best of both Android and iPhone in one device. At the very least, it creates a new option for repurposing old iPhones.