Android Play Store Now Supports Delta Updates for Smart App Updating
It looks like Google may have recently enabled a new feature inside its Play Store for Android apps. Now, rather than having to download the full app with content, apps can be smartly updated with new features to allow users to save time, bandwidth, and data consumption when updating their apps, which is beneficial when a user is on a mobile broadband 3G or 4G network.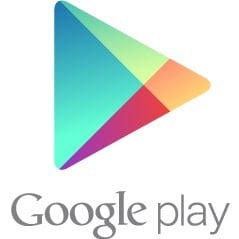 The new smart update feature, also known as delta update, would only update the required and necessary component of the app and users do not need to re-download other accompanying files as part of that update through the Google Play Store. For example, if you have a GPS or navigation app with locally stored maps, there are two components to that app. The first component is the app itself–the software that powers the GPS. The second component is the maps. These are accompanying files that do not change often–some map providers offer quarterly map updates.
Under the new Google Play App with smart app updating, if the GPS software gets updated, either with bug fixes or to enable new features, users can just download the app portion and not have to re-download the maps, which can come in excess of 1 GB for entire countries or regions. So now, if a GPS app has a bug fix, you can essentially download a 20 MB app file rather than a 1 GB file that re-downloads mapping information that you already have. The same applies to games, where the graphics or video files may be the same for the game and this would mean that users do not need to re-download those files.
The feature was initially showcased earlier this summer at the Google I/O 2012 developer conference and is now appearing to go live for users.

This article may contain affiliate links. Click here for more details.